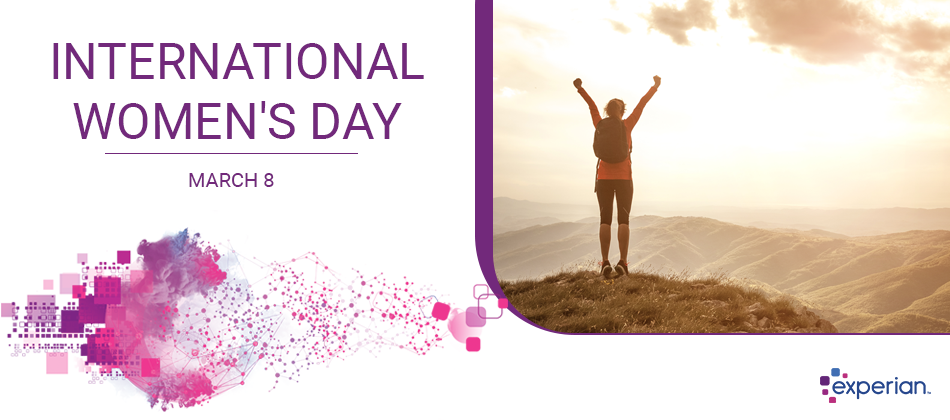 As the world celebrates International Women's Day on March 8, we want to shine a light on a few of the female leaders who shape, inspire and grow Experian. From sales to strategy, to people management, big data and beyond, women are a driving force in every industry – and their stories deserve to be told. Throughout the week, meet some of the "Women of Experian."
Today, we feature Shannon Lois, a leader of our business and the senior vice president who meets with Experian internal and external clients of all sizes to understand their challenges around data, technology, risk and running a business. Read about her career journey, learnings and sources of inspiration as it pertains to leadership.
What do you do at Experian?  What's a typical day like for you?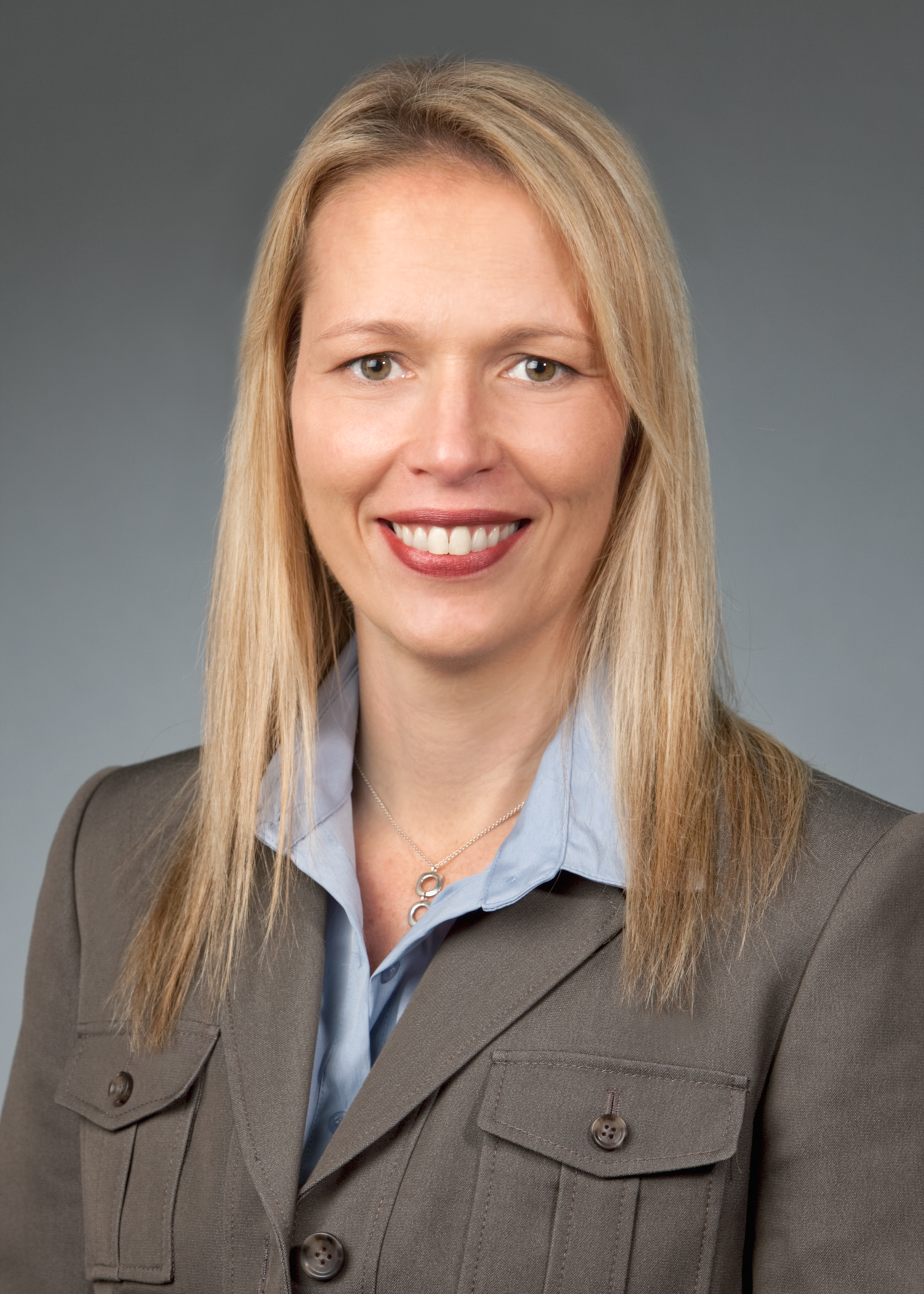 I lead the consulting organization across Experian. We focus on bringing the value of industry and client expertise to the market and to our existing and prospective clients. We bring the business acumen to deliver all Experian solutions. I also lead go-to-market activities for Decision Analytics, creating market driven propositions and messaging for our internal and external clients.
On a typical day, I am working with colleagues, business partners and clients, leading discussions across the Experian network to define and refine client solutions. That means lots of conversations about who we are, what we do and the value that consultants and Experian can bring to clients' businesses.
How do you motivate yourself and stay motivated?
I have been motivated since I was a child in school by seeing a project or activity progress from its early stages to a successful completion. I'm a strong believer that hard work (personal or professional) pays off. I am driven by the satisfaction of everything from creating a delicious meal to a successful client delivery and seeing them use my team's ideas to make their business better. I also enjoy watching my hand-selected team, who works just as hard as I do, create, develop and positively impact our clients, often with something that has never been done before.
What are some patterns you've noticed over the years about women at work, and things they could be doing better to advance their careers?
Women are steadily becoming more confident in their ability to manage their own success. While there have always been fewer women in the analytics and decisioning space, they are growing steadily stronger in assessing the value they contribute to their day-to-day work. The difference is evident as they bring new ideas and create unique, efficient ways of solving for client business problems. They are also asking for more opportunities, and the rewards that come with excelling and delivering on those initiatives. Confidence is key! There are many words of advice that I could offer (and that I constantly remind myself of), but the one that resonates the most is to understand the value you bring to each specific situation (day-to-day work, special project, new position) and don't be afraid to own your success.
What is one characteristic that you believe every leader should possess?
I think being humble is critical. Everyone in the organization contributes in some way to the whole, and I have found that I can learn from them all. If you're approachable and treat everyone with the dignity and respect they deserve, regardless of their position, it's a huge benefit because people open up to you. Every day, I am challenged by others to think differently, strategically and tactically, and that helps me to be a better leader.
What are your hobbies outside of work?
I'm Italian and cooking is my passion! I have fond memories of helping my mother prepare fresh, authentic Italian food and gathering together for family meals. These are traditions I still carry on with my own family, and I love preparing traditional dishes like Roman gnocchi and homemade pasta.
Check back to learn more about "Women of Experian" throughout the week.