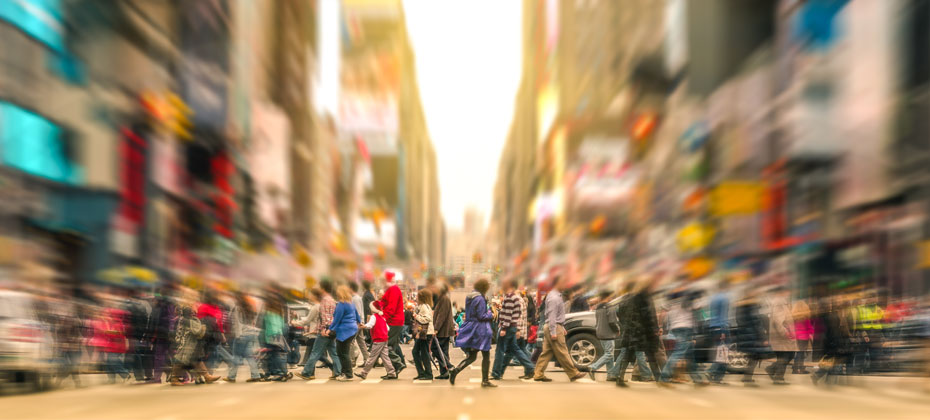 While it's important to recognize synthetic identities when they knock on your door, it's just as important to conduct regular portfolio checkups. Every circumstance has unique parameters, but the overarching steps necessary to mitigate fraud from synthetic IDs remain the same:
Identify current and near-term exposure using targeted segmentation analysis.
Apply technology that alerts you when identity data doesn't add up.
Differentiate fraudulent identities from those simply based on bad data.
Review front- and back-end screening procedures until they satisfy best practices.
Achieve a "single customer view" for all account holders across access channels — online, mobile, call center and face-to-face.
With the right set of analytics and decisioning tools, you can reduce exposure to fraud and losses stemming from synthetic identity attacks at the beginning and across the Customer Life Cycle.