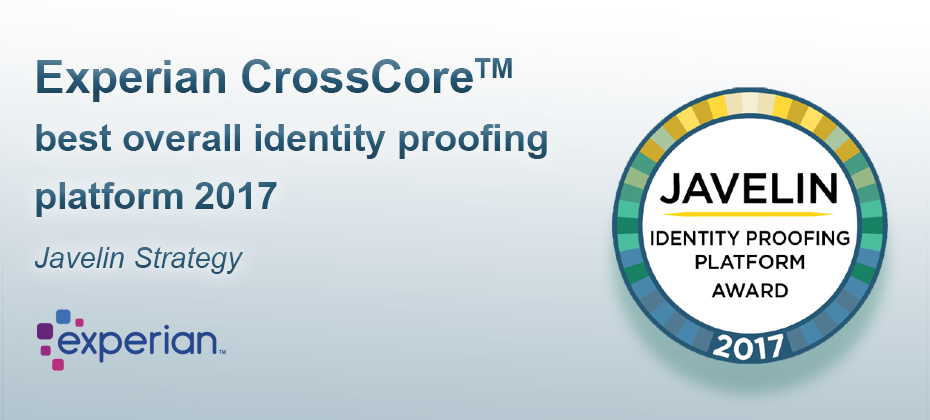 Juniper Research recently recognized Experian as a Fraud Detection and Prevention Market Leader in its Online Payment Fraud Whitepaper. Juniper also shared important market insights in the report.
The transactional value of card-not-present fraud is estimated to reach $19.3 billion in 2022.
Online payment fraud is anticipated to grow 13.7% annually from 2017 to 2022.
Digital banking fraud should reach $7.9 billion by 2022.
$50.9 billion is expected to be spent on fraud detection and prevention software between 2017 and 2022.
Fraud's not going away anytime soon. Protecting your organization and customers is the new cost of doing business. Don't wait until 2022 to start protecting yourself.