As we enter the holiday season, headlines abound around the shifts and trends in retail. How are consumers shopping? What are they buying online versus in-store? How can retailers maintain share and thrive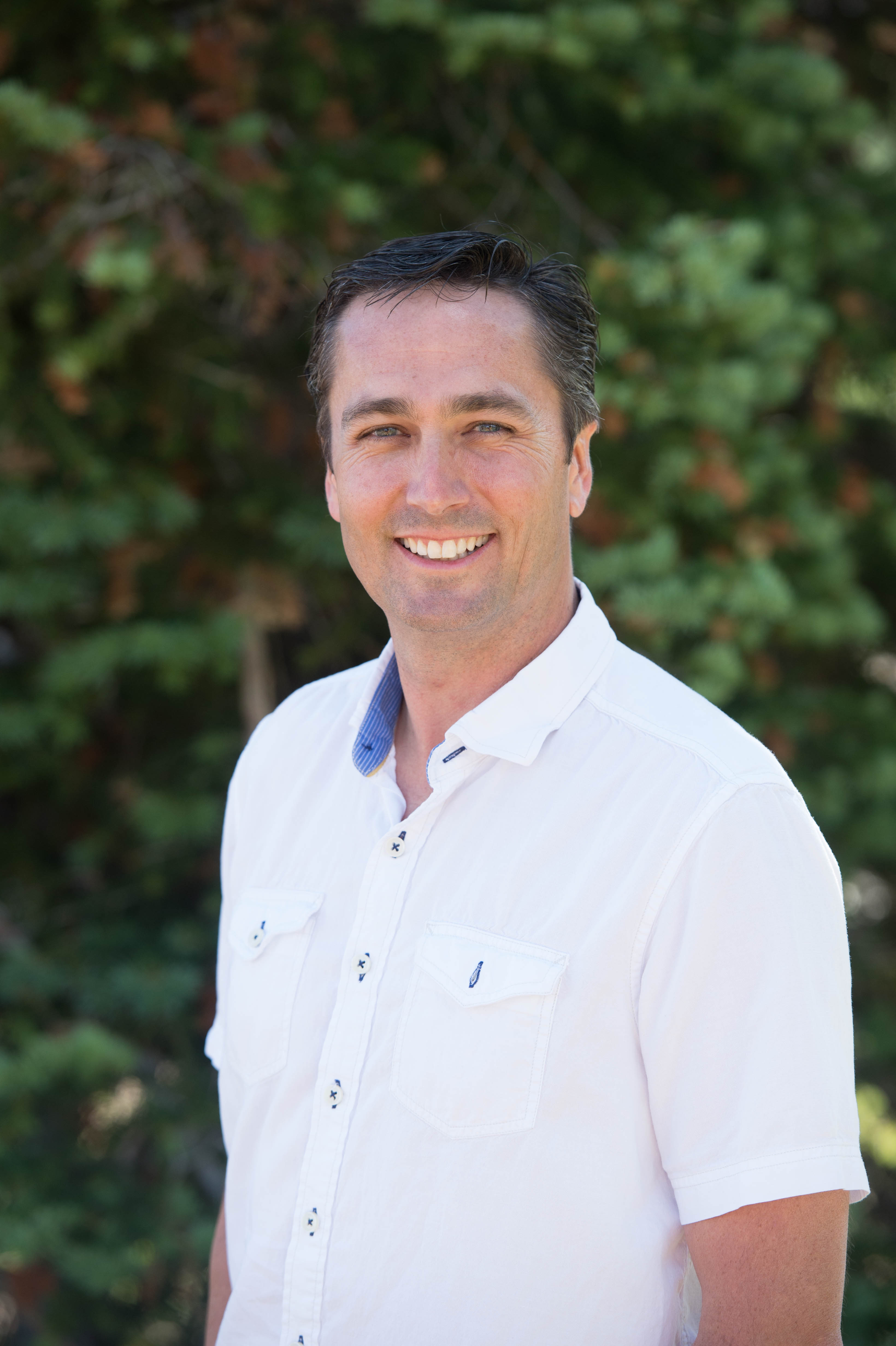 ?
To gain some fresh perspective on the retail space, we interviewed John Squire, CEO and co-founder of DynamicAction, a business featuring advanced analytics solutions designed specifically for eCommerce, store and omnichannel retail teams. Squire has had a tenured career in the retail and technology sectors serving in key executive roles for IBM Smarter Commerce and Coremetrics. He has spent the past decade guiding nearly every retail brand to a better understanding of their customers and utilization of their data to make profitable decisions.
 Business headlines claim we are in the midst of a retail apocalypse. Is this statement a reality? 
The reality is that retail is in a renaissance – a revolution driven by the most empowered, connected consumer in history, a burgeoning technology infrastructure and retail tech innovators who have disrupted the status quo. The most agile of retailers and brands are leaning forward to serve their customer with remarkable experiences in the store, online and anywhere the customer decides to interact with the brand. And for those retailers, the days ahead are filled with newfound opportunity. However, the retailers and brands who don't have a strong core purpose beyond being filler between anchor stores may no longer have a place in this new world of retail. The strongest retailers and brands will tap into their wealth of customer data to better understand, and therefore better serve their customers, creating long-term relationships. They should only continue gain in strength as consumers concentrate more and more of their time (and wallets) with businesses that passionately focus on their unique needs and buying patterns.
It seems like shoppers are increasingly turning online to make their purchases. Is this the case, and do we see seasonal spikes with this trend?
The key for successful retailers is to understand that customers aren't just searching, browsing, buying and returning online OR in-store. They are shopping online AND in-store … and even online while in-store. Shoppers simply do not see channels, and the sooner that retailers reorganize their mindset, their organizations and their data understanding around this reality, the more successful they will become. Shoppers are indeed moving online with increasing frequency and larger amounts of their overall spending. Connecting data across the enterprise, across their partners and across social channels is critical in enabling their retailing teams to make decisions on how best to simultaneously serve their customers and their company's shareholders.
If retailers have a store credit card to offer to consumers, how can they encourage use and get them to maximize spend? Are there particular strategies they should employ?
As with any loyalty program or service item, consumers are looking for tools and offers they value. Therein lies the opportunity and the challenge. Value can come in many forms, depending on the individual. Does the credit card offer travel or retail points, or dollars that they can accumulate? Does the credit card save them time? Provide them with additional purchasing power? Reduce their friction of making large purchases? Increase the security of the initial purchase and long-time use of the product or service? The competition for just a consumer's current and future wallet is being upended by retailing offers that are serving up entertainment, services, convenience and broader product selections. Understanding the high-value activities correlated to their VIP consumers generating the highest amount of profit for the business is the essential to building strategies for encouraging card use.
Beyond online shopping, are there other retail trends you see emerging in the coming year? What excites you about the space?
Online shopping is not a trend; it is retail's greatest disruption of the last 100 years. Digitization of shopping in both the online and store setting is what thrills me. One to watch is Wal-mart. The company is taking a highly energized track to build a business of next-gen brands and using their supply chain acumen to battle Amazon, while simultaneously gaining huge amounts of market share from other less sophisticated and strong retailers. In addition, seeing how next-gen brands like Warby Parker, Everlane, Untuckit, Bonobos, Indochino and Rent the Runway are rapidly building out a store experience, albeit radically different than the stores of the past, is exciting to watch. Seeing the growth in Drone deliveries outside the US for retail and commercial applications is surely the next big jump for 'Next Hour' in-home delivery. Made-to-order with a very short lead-time is also a big trend to keep an eye on.

However, what excites me most in the industry is the universal mind shift that is becoming undeniable in retail: that data understanding and action will be the very basis for customer centricity and companies' growth. Retailers have had access to these data pools for ages, but the ability to sync the data sets across channels, make sense of the findings and take action at the speed the consumer expects is truly the next leap forward for great retailers.
To learn more about the state of retail credit cards, access our latest report.