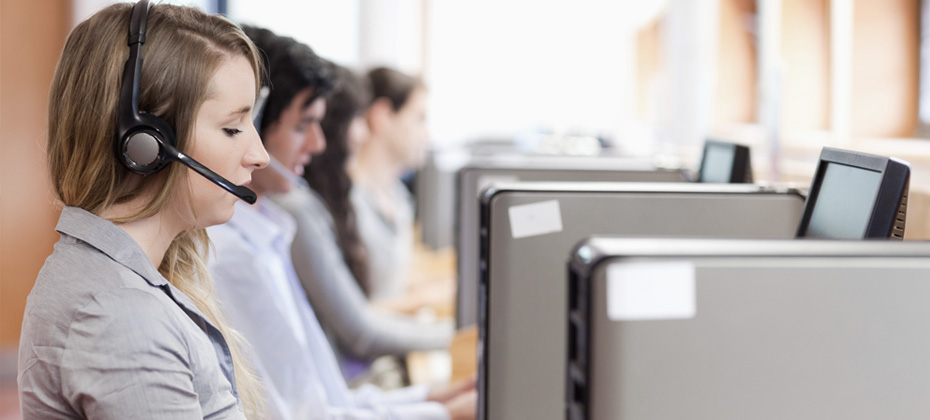 For most businesses, the customer experience is at the heart of every strategy. Debt collection shouldn't be different. Here's why:
21% of visits to an online debt recovery system were made outside the traditional working hours of 8 a.m. to 8 p.m.
Of the consumers who committed to a repayment plan, only 56% did so in a single visit.
PricewaterhouseCoopers reported that 46% of consumers use only digital channels to conduct banking, avoiding traditional offline channels.
Conversely, data collected by Gallup between 2013 and 2016 showed that 48% of American banking customers would only consider using a bank that offered physical branches.
The debt collection process is an often-overlooked opportunity to build customer relationships and loyalty. Leverage data and technology to replace outdated approaches, minimize charge-offs and create environments that value each customer.