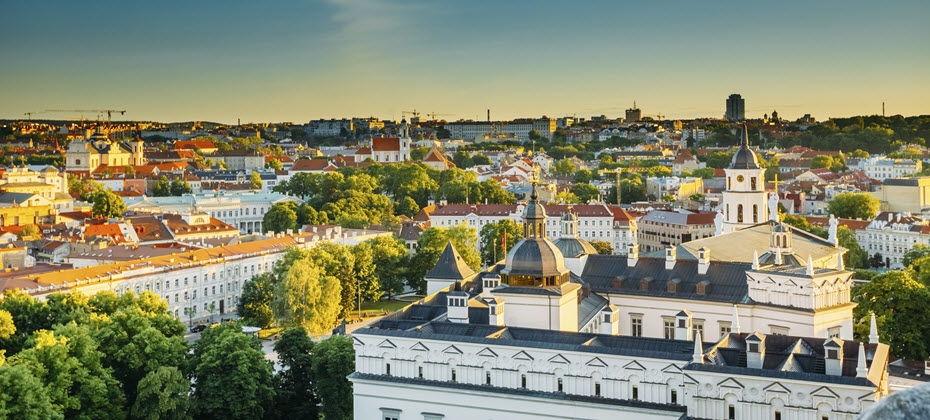 Experian awarded national contract with U.S. Communities for consumer data and predictive analytics
We are excited to announce we have been selected by U.S. Communities to help state and local public agencies:
Prevent fraud
Maximize revenue
Improve operational efficiencies
Strengthen security within their programs
We want to make sure you know about all the great capabilities you can expect with the new contract!
Starting on Nov. 1, you can expect even more value with competitive pricing on selected product/service solutions, field sales support services and added incentives. Here are a few of the most important updates.
Experian Contract 4400006681 offers unequaled value and the following exceptional up-to-date consumer data and analytical information solutions to participating state and local public agencies nationwide:
Collections – Maximizes recovery efforts with flexibility and minimal cost.
Data breach – Benefit from consumer credit monitoring and call center support for citizens impacted by a data breach.
Data cleansing – Verify and update best addresses for voter registration list hygiene.
Eligibility – Verify applicant identity and validate financial data for benefits determination, real-time monitoring of credit and financial data, and continued benefits eligibility.
Online authentication/identity management – Use knowledge-based, out-of-wallet questions to authenticate new constituents for e-servicing and for online re-authorization of constituents who are already registered.
Please contact Experian toll-free at 1 855 224 9719 directly for any specific questions. For more information, visit www.experian.com/uscommunities, or join one of our webinars:
New Contract Webinar: Data, Analytics & Fraud Detection Solutions
Tue, Nov 15, 2016, 11:00 AM Eastern Standard Time: Click here to register
Wed, Nov 16, 2016, 1:00 PM Eastern Standard Time: Click here to register