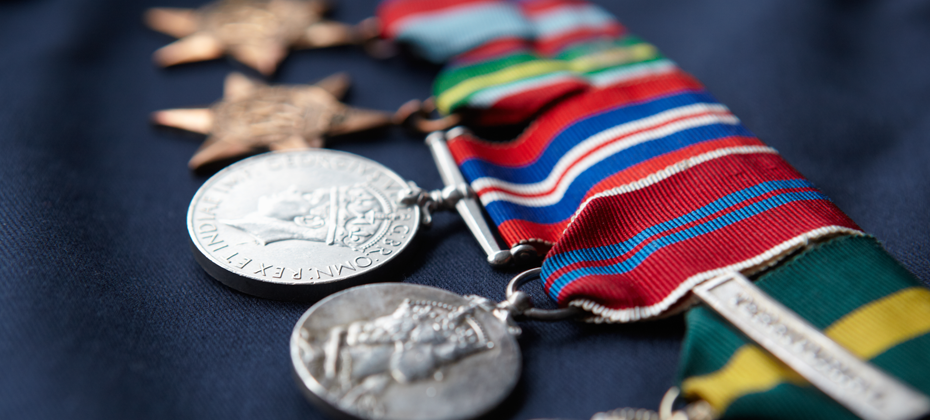 For members of the U.S. military, relocating often, returning home following a lengthy deployment and living with uncertainty isn't easy. It can take an emotional and financial toll, and many are unprepared for their economic reality after they separate from the military. As we honor those who have served our country this Veterans Day, we are highlighting some of the special financial benefits and safeguards available to help veterans.
Housing Help
One of the best benefits offered to service members is the Veteran's Administration (VA) home-loan program. Loan rates are competitive, and the VA guarantees up to 25 percent of the payment on the loan, making it one of the only ways available to buy a home with no down payment and no private mortgage insurance.
Debt Relief
Having a VA loan qualifies military members for a Military Debt Consolidation Loan (MDCL) that can help with overcoming financial difficulties. The MDCL is similar to a debt consolidation loan: take out one loan to pay off all unsecured debts, such as credit cards, medical bills and payday loans, and make a single payment to one lender. The advantage of a MDCL? Paying a lower interest rate and closing costs than civilians and far less interest than paying the same bills with credit cards. These refinancing loans can be spread out over 10, 15 and sometimes 30 years.
Education Benefits
The GI Bill is arguably the best benefit for veterans and members of the armed forces. It helps service members pay for higher education for themselves and their dependents, and is one of the top reasons people enlist. Eligible service members receive up to 36 months of education benefits, based on the type of training, length of service, college fund availability and whether he or she contributed to a buy-up program while on active duty. Benefits last up to 10 years, but the time limit may be extended.
Saving & Investing Money
According to the Department of Defense's annual Demographics Report, 87 percent of military families contribute to a retirement account. Service members who participated in the Thrift Savings Plan, however, are often unaware of their options after they separate from service, and many don't realize the advantages of rolling their plans into an IRA or retirement plan of a new employer.
Safeguarding Identity
Everyone is a potential identity theft target, but military personnel and veterans are particularly vulnerable. Routinely reviewing a credit report is one way to detect a breach. The Attorney General's Office provides general information about what steps to take to recover from identify theft or fraud.
Today is a great time to consider ways to support your veteran and active military consumers. They are deserving of our support and recognition not just today but continuously.
Learn more about services for veterans and active military to understand the varying protections, and how financial institutions can best support military credit consumers and their families.