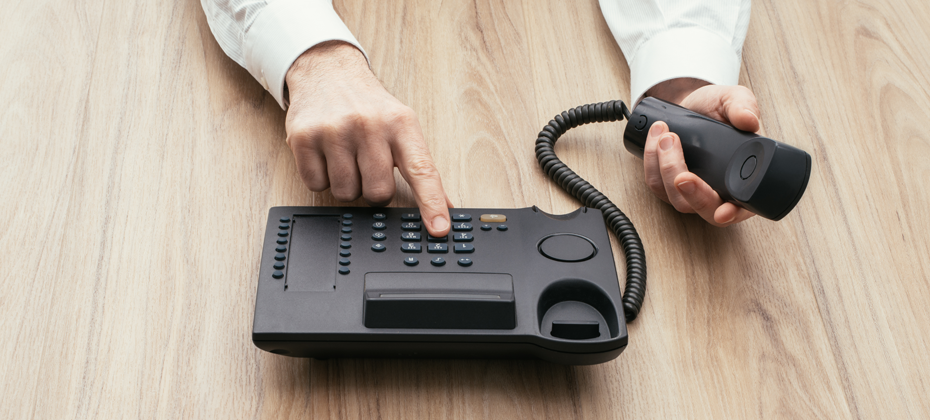 In this new Telephone Consumer Protection Act (TCPA) era, calling your customers isn't a thing of the past. It's still okay to reach out to your clients by phone, whether to offer a new product or collect on an overdue bill. But strict compliance with TCPA rules is critical for any business that contacts customers by phone.
Some of the very best ways you can protect yourself from TCPA exposure is to follow four steps when creating your dialing strategy:
Customer consent: It's important to maintain and update your customers' contact preferences and consent to call them. Simply having a phone number on an application isn't sufficient. Companies are required to have written permission, such as "I consent to calling my cell phone when there's a problem …" Remember, permission may only be granted by the party who subscribes to the cellular service or who regularly uses that cell phone number.
Landline or wireless?: Your database should also include the phone type for the telephone numbers you have for your customers. The dialing rules differ depending on the phone type, so it's critical to know the type of phone you are calling or texting.
Verify ownership: Ownership of cell phones should especially be validated to ensure the number hasn't been reassigned and that the person who gave consent still owns the phone. One call can be made to a reassigned number with no liability, assuming you have no knowledge the number has changed. Repeating the action could lead to fines from $500 to $1,500 per infraction.
Scrub Your Database: Have practices in place to remove any confirmed reassigned phone numbers from your database. This will help to improve your right-party contact rate and save you from potential TCPA headaches.
No one disagrees that calling cell numbers is a risky business, but it can be done if you set the proper workflow in motion.
Click here to learn more about Experian solutions that will help to reduce your TCPA compliance risk.