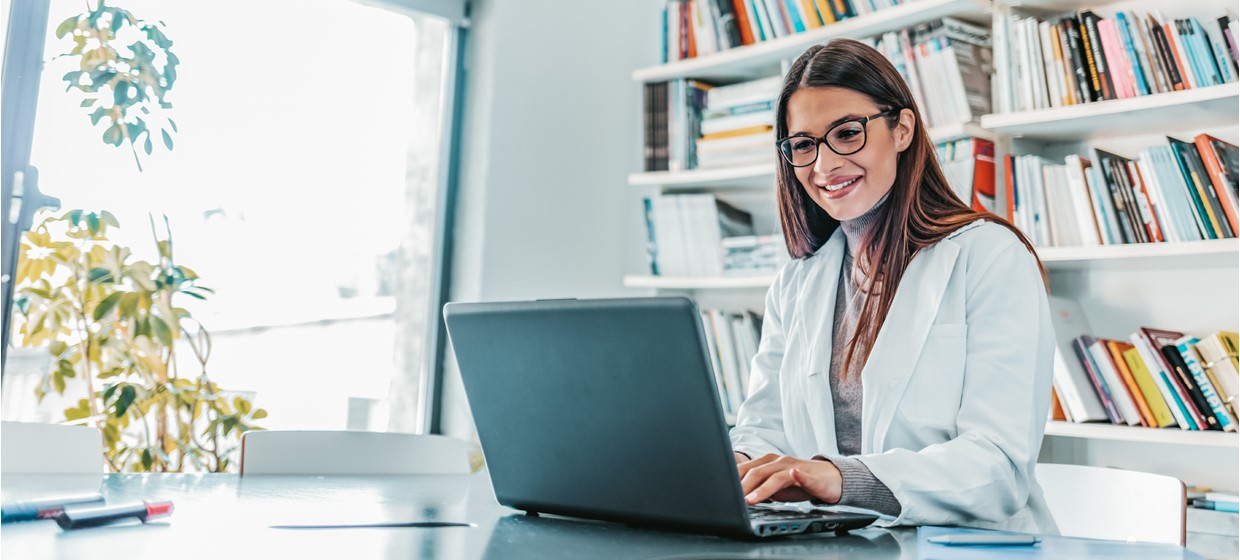 Healthcare revenue cycle challenges exist at every stage of the patient journey, beginning with patient access and extending all the way through claims, billing, payment and collections. However, digital tools and analytics can help providers tackle their top healthcare revenue cycle challenges.
"The complexity of our reimbursement structures and the complexity of billing mean a variety of aspects impact revenue cycle management," says Tricia Ibrahim, Director, Product Management, Contract Manager, Hospital at Experian Health. "Technology, regulations, changing contractual obligations and payer policies, people, processes, billing—each of these complexities adds to the challenge."
Revenue cycle management (RCM) issues can also lead to revenue loss if not addressed. Data and analytics, digital tools and automation can help providers manage complexity and adapt to evolving patient needs. Here are seven of the top healthcare revenue cycle challenges and how providers are taking them on:
Revenue cycle management healthcare challenges are among the great tests facing providers right now. But improvements in digital tools and analytics are helping providers keep revenue flowing while keeping both compliance and the patient experience in focus. Find out more about how Experian Health's Revenue Cycle Management Solutions can help your organization meet the challenges of modern RCM.