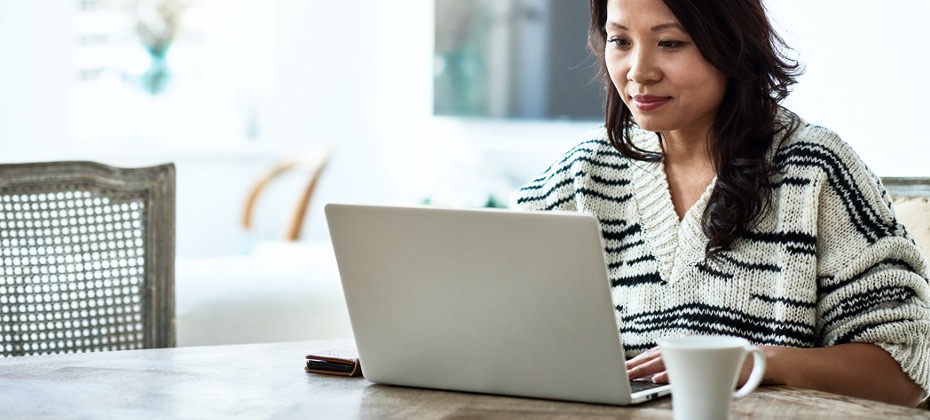 Healthcare isn't known for its consumer-friendly payment processes and trails behind other service sectors when it comes to matching consumer preferences for convenience, choice and control. Is healthcare about to change and adjust to patient-centered payments?
Healthcare still gets the most votes as the industry that makes payments the hardest, but it's certainly evolving. In large part, this is a result of the pandemic. Providers were forced to modernize processes and embrace contactless technology that consumers are familiar with, from their purchasing experiences in retail, hospitality and banking. Consumer expectations for better payment tools were already there – the pandemic demanded the experience met the expectations.
However, patient-centered payments is more than simply catering to consumer preferences. The quality of the healthcare payment experience can affect how and when patients receive care. If patients are worried about managing medical bills alongside their other household financial responsibilities, they may be tempted to delay or forego care. If making payments is time-consuming, they may put off dealing with bills. If their provider doesn't offer convenient tools to help with financing, payment plans and mobile payments, patients may jump ship to a provider that does. Providers will need to overhaul their existing payment system and give consumers what they need or risk losing revenue and patient loyalty.
So, where are the opportunities for providers to deliver a more patient-friendly payment experience? Experian Health's State of Patient Access 2.0 survey showed that patients are looking for clear, transparent healthcare pricing, payment plans and support, as well as faster ways to pay. Simplifying the patient payment journey is key. Here are six ways providers can make healthcare payments easier and faster in 2022.
Ultimately, getting paid faster comes down to creating the best possible patient payment experience. The more compassionate, convenient and flexible this experience, the easier it will be for patients to pay and the more likely it will be that bills are settled in full. Find out more about how Experian Health's patient-centered payments solutions can help providers increase patient collections in 2022.