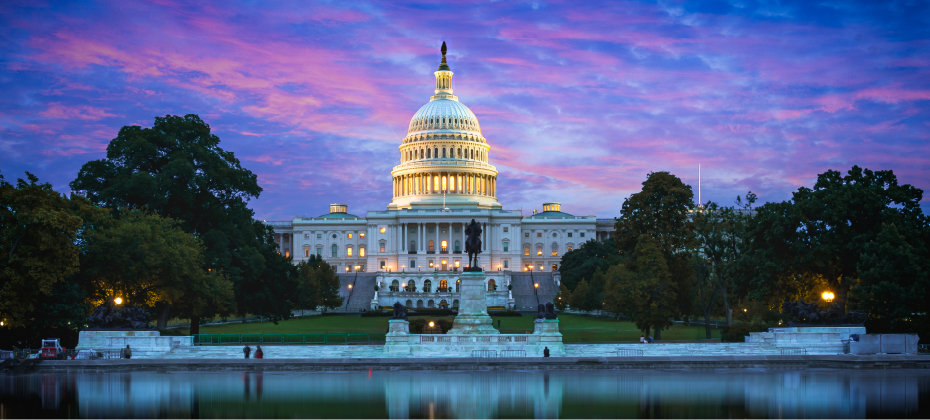 There is no doubt the healthcare industry has taken a financial beating as a result of COVID-19. But there is a glimmer of hope for providers. Several new announcements were recently made attached to the Coronavirus Aid, Relief, and Economic Security (CARES) Act, specifically around reimbursements attached to COVID care for the uninsured.
The financial stimulus, intended to stabilize hospital finances as providers face short-term revenue reductions due to the cessation of non-urgent procedures and the increased costs for personal protective equipment, has earmarked a portion of the $100B established for CARES to reimburse healthcare providers at Medicare rates for the treatment of uninsured COVID patients. The guidance does not indicate specifically how much money will be set aside to reimburse these claims.
The big question? How long will the funds last and how quickly will providers act?
With both unemployment, translating into more uninsured individuals, and COVID cases on the rise, the dollars could be exhausted quickly. A recent study by Kaiser estimates the total payments to hospitals for treating uninsured patients under the Trump administration policy would range from $13.9B to $41.8B. While Medicare payments are abouthalf of what private insurers payon average for the same diagnoses, estimates surrounding COVID care can be in excess of $50k for those severe cases where struggling patients spend weeks in the intensive care unit on a ventilator.
Bottom line, it's likely the funds will be distributed quickly, especially when factoring in unemployment skyrocketing. As of April 30, more than 30M Americans have filed jobless claims amid the coronavirus outbreak.
The all-new portal opened on April 27 for sign-ups, and providers can begin submitting claims electronically on May 6. Healthcare providers who have conducted COVID-19 testing of uninsured individuals or provided treatment to uninsured individuals with a COVID-19 diagnosis on or after February 4, 2020 can request claims reimbursement through the program electronically and will be reimbursed at Medicare rates, subject to available funding.
A complete list of FAQs regarding the CARES Act and reimbursements are accessible on the Health Resources & Services Administration website.
But what other tips and considerations should providers contemplate as they attempt to get their fair share? Here are three actions to optimize a provider's chances of claiming reimbursements for the uninsured.
Automate the insurance check.
Providers must attest that they have checked for healthcare coverage eligibility and confirm the patient is uninsured. If they fail to check, they may be denied. Providers must verify that the patient does not have coverage such as individual, employer-sponsored, Medicare or Medicaid coverage, or any other payer options that will reimburse for the COVID-19 testing and/or care of that patient. There are ways to automate this step, completing a second eligibility check to attest that the patients have no coverage before providers submit claims to the government.
Scan for the social security number (SSN), if possible.
While there may be instances where COVID patients entered a facility and were quickly admitted with no formal registration process, the CARES Act states an SSN and state of residence, or state identification/driver's license is needed to verify patient eligibility. If these pieces of information are not captured, providers need to attest that they have attempted to capture this information before submitting a claim. The patient may be long gone, but there are still ways to attempt to retrieve a patient's SSN after they have exited the healthcare facility. Providers should know that claims submitted without an SSN and state of residence, or state identification/driver's license may take longer to verify for patient eligibility.Again, with the possibility that these funds could quickly be exhausted, it is in the provider's best interest to submit claims that are as clean and validated as possible.
Act fast.
Recall the Small Business Administration's Paycheck Protection Program (PPP) — a coronavirus relief fund for small businesses that was also established under CARES? The $350B allocated by the bill was quickly depleted in days. While these funds were going to individuals in entirely different industries, there is no concrete projections on how long healthcare providers can expect the $1B fund to cover reimbursements for the uninsured. So, providers need to act now, and fast, by tapping into automation and auditing solutions that will optimize their chances of securing their fair share.