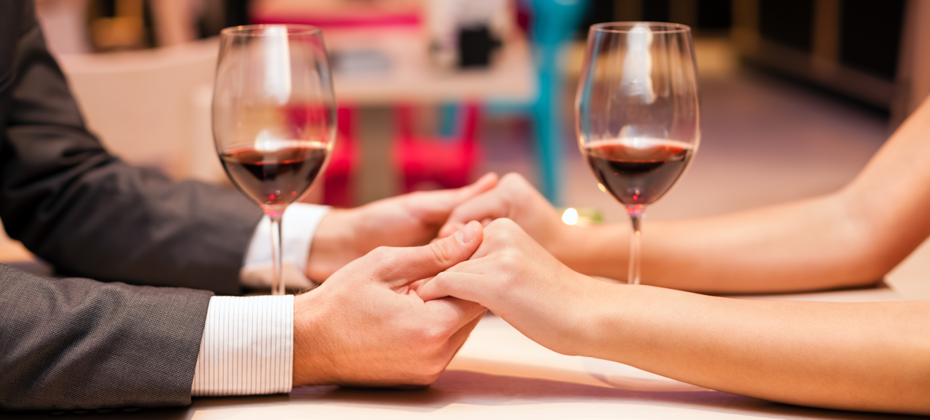 Good job, check. Shared interests, check. Chemistry, check. He seems like a perfect 10. Both of you enjoy your first date and while getting...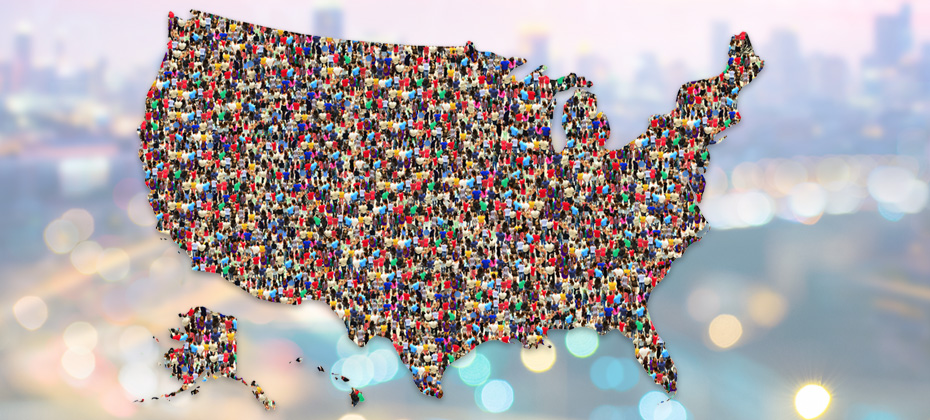 Which part of the country has bragging rights when it comes to sporting the best consumer credit scores? Drum roll please … Honors go...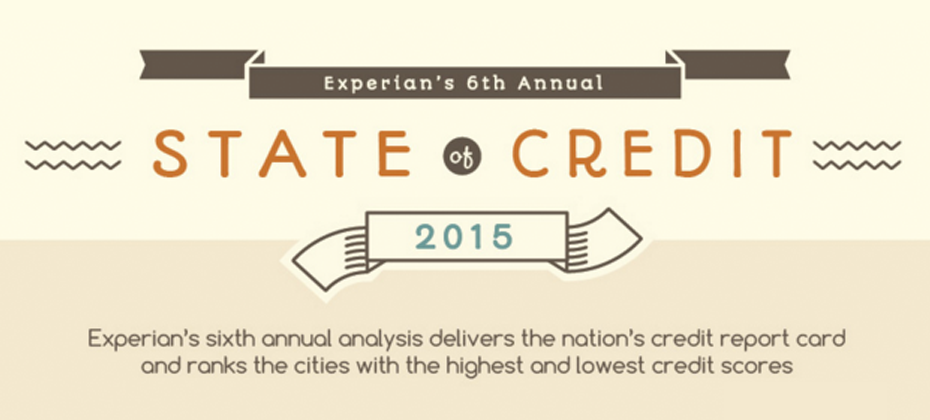 Hello from the other side … While Adele scores big on the Billboard Hot 100 by crooning of coming to terms with a lover...