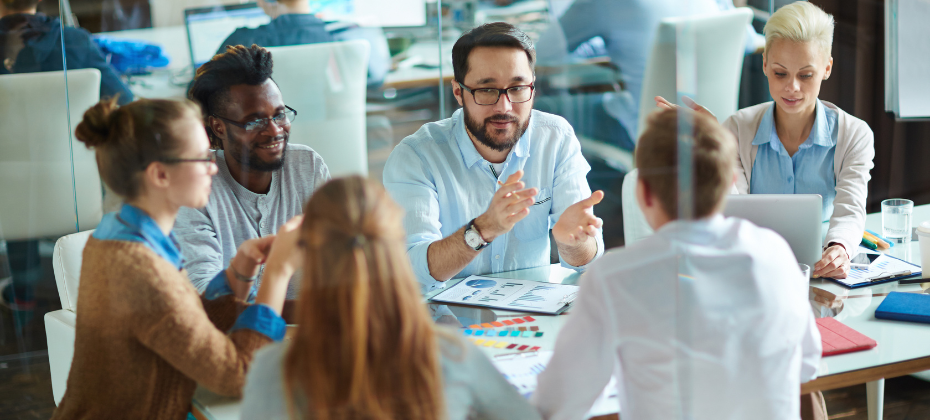 In previous posts, I've explored the potential ramifications of the end of the Public Health Emergency (PHE) and how it will impact agency plans such as Medicaid eligibility redeterminations.
Many states may have already prepared a risk-based approach to address the unwinding process. States need to balance these plans with onboarding new applicants and maintaining the service levels required by the Centers for Medicare & Medicaid Services (CMS). Regardless of the approach, states should look for efficiency in all aspects of the redeterminations process, including aligning pending work with other program recertifications and maximizing the use of available information and tools.
What does the end of the PHE mean for state agencies?
From the end of the PHE, state agencies will have 12 months to initiate all citizen eligibility renewals and a total of 14 months to complete them. States may begin the unwinding process 60 days prior to the month in which the PHE ends. Many states have already begun Medicaid eligibility redeterminations in an effort to meet this deadline.
CMS has provided extensive guidance in their Planning for Resumption document, which state agencies can refer to for full details.
Building a proper redeterminations plan
Redeterminations plans should verify citizen information with all available information, including residency, age, income, and deceased status. These plans should also support the assessment of identity risk and have the ability to ensure continuous outreach with accurate mailing addresses, phone numbers for calls and texts, email addresses, and assessments of returned mail.
CMS guidance encourages states to verify eligibility requirements by mail, email, and other communications channels while minimizing the amount of time and documentation required of beneficiaries.
The benefit of standing up this structure? More effective day-forward solutions that can help agencies assess any new and ongoing benefits requests and maintain accurate eligibility lists.
How can Experian help?
Experian® has a range of products designed to help organizations verify contact information, such as phone numbers and mailing addresses, as well as income and employment.
Our exclusive income and employment data can be leveraged incrementally in non-automated verification methods so that individuals not found by other services can be processed quickly via batch processing — minimizing any impact to beneficiaries while improving overall program performance.
Our address verification tools provide improved outreach to beneficiaries with the best and most accurate mailing addresses, leveraging the National Change of Address (NCOA) database, as well as phone number information. The phone number information includes a mobile phone indicator, enabling text message outreach.
Additionally, Experian can provide email address provisioning to verify or provide email addresses, which creates another path for contact.
All of this helps agencies develop better redeterminations plans to manage the end of the PHE, and better process future benefits requests.
To learn more about how we can help, visit us or request a call.