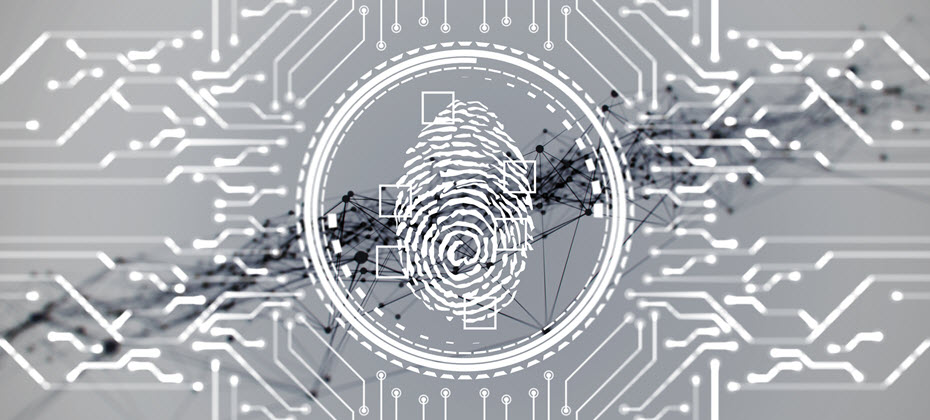 Reinventing Identity for the Digital Age
Electronic Signature & Records Association (ESRA) conference
I recently had the opportunity to speak at the Electronic Signature & Records Association (ESRA) conference in Washington D.C.  I was part of a fantastic panel delving into the topic, 'Reinventing Identity for the Digital Age.'  While certainly hard to do in just an hour, we gave it a go and the dialogue was engaging, healthy in debate, and a conversation that will continue on for years to come.  The entirety of the discussion could be summarized as:
An attempt to directionally define a digital identity today
The future of ownership and potential monetization of trusted identities
And the management of identities as they reside behind credentials or the foundations of block chain
Again, big questions deserving of big answers.
What I will suggest, however, is a definition of a digital identity to debate, embrace, or even deride.  Digital identities, at a minimum, should now be considered as a triad of 1) verified personally identifiable information, 2) the collective set of devices through which that identity transacts, and 3) the transactional (monetary or non-monetary) history of that identity.
Understanding all three components of an identity can allow institutions to engage with their customers with a more holistic view that will enable the establishment of omni-channel communications and accounts, trusted access credentials, and customer vs. account-level risk assessment and decisioning.
In tandem with advances in credentialing and transactional authorization such as biometrics, block chain, and e-signatures, focus should also remain on what we at Experian consider the three pillars of identity relationship management:
Identity proofing (verification that the person is who they claim to be at a specific point in time)
Authentication (ongoing verification of a person's identity)
Identity management (ongoing monitoring of a person's identity)
As stronger credentialing facilitates more trust and open functionality in non-face-to-face transactions, more risk is inherently added to those credentials.  Therefore, it becomes vital that a single snapshot approach to traditionally transaction-based authentication is replaced with a notion of identity relationship management that drives more contextual authentication.  The context thus expands to triangulate previous identity proofing results, current transactional characteristics (risk and reward), and any updated risk attributes associated with the identity that can be gleaned.
The bottom line is that identity risk changes over time.  Some identities become more trustworthy … some become less so.  Better credentials and more secure transactional rails improve our experiences as consumers and better protect our personal information.  They cannot, however, replace the need to know what's going on with the real person who owns those credentials or transacts on those rails.  Consumers will continue to become more owners of their digital identity as they grant access to it across multiple applications.  Institutions are already engaged in strategies to monetize trusted and shareable identities across markets.  Realizing the dynamic nature of identity risk, and implementing methods to measure that risk over time, will better enable those two initiatives.
Click here to read more about Identity Relationship Management.