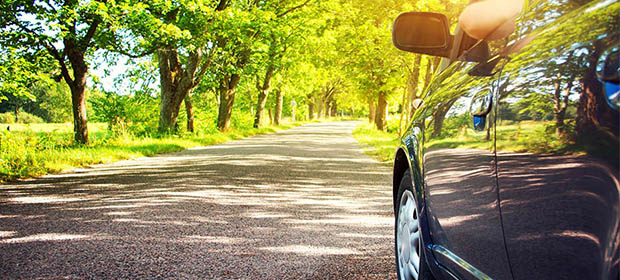 The automotive industry have been working to keep tabs on the changes that have occurred over the past year; changes that demonstrated we are in a totally different landscape than before. Understandably, there is a lot of focus on new registrations, loan amounts and finance trends. But there is also a need to dig into what vehicles are currently on the road, and what those trends mean for the aftermarket.
According to Experian's Q4 2020 Market Trends Review, there was a total of 281.4 million vehicles on the road in Q4 2020, up from 279.6 million the previous year.
And while all vehicles on the road could potentially need service, the aftermarket has a special focus; vehicles that fall within the aftermarket "sweet spot," those that are in the six-to-12-years old range and may need maintenance in the coming months or years.
In Q4 2020, 86.5 million vehicles, or just over 30% of the vehicles in operation, fell within the sweet spot. And for aftermarket professionals, that's a significant number of vehicles that could require servicing. But in order to fully understand the opportunity, you need to know which vehicles are currently on the road. For example, full-sized pickups are the largest segment of vehicles in operation but the third largest segment of vehicles in the sweet spot (14.9%). Mid-range cars (23.9%) claim the top spot for sweet spot vehicles, followed by CUVs (21.5%) second, small cars (13.2%) fourth and SUVs (10.1%) fifth. Differentiating between the current market and the sweet spot is crucial for aftermarket businesses to have a clearer, and more accurate, idea of what future service and maintenance needs may be.
While there is opportunity in those vehicles presently within the sweet spot, it's equally important for aftermarket professionals to prepare for the future. The next several years will bring even more vehicles into range. As it stands, 2016-2019 model year vehicles each have over 16 million vehicles poised to enter the sweet spot in the future, making up an average of 64 million pre-sweet spot vehicles.
COVID-19 deeply affected the automotive industry over the past year, however the industry has made an impressive recovery. We're continuing to navigate a different environment than prior to the pandemic. Aftermarket businesses and dealer service centers can navigate this new landscape by leveraging data in order to better anticipate the needs of consumers, and drive business growth in the coming years.