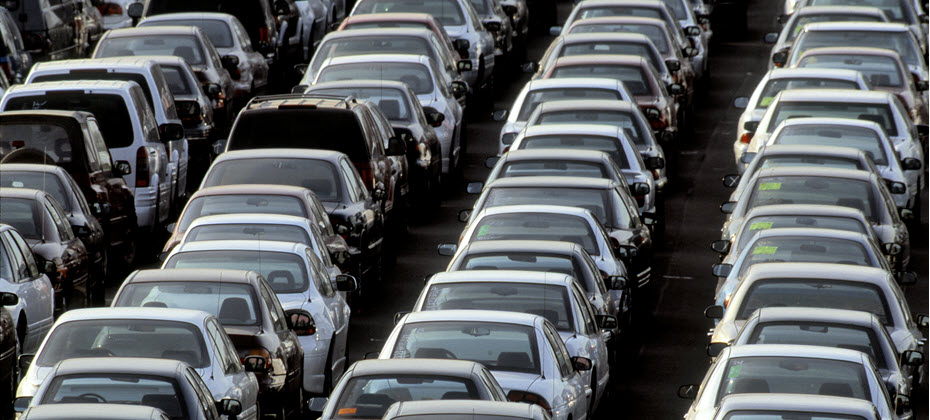 As the used vehicle market continues to thrive, a vehicle history report is more vital than ever. There can be hidden risk associated with used cars. It's important for dealers to ensure the safety of their inventory for car shoppers. This is why dealers need to consistently use vehicle history reports when acquiring vehicles from the auction.
AutoCheck vehicle history reports include data from 95% of all U.S. Auction Houses, with most providing exclusive structural damage announcement information.
We want to help dealers feel more confident in the used vehicles they bring into their inventory.
Contact us to learn more about becoming an AutoCheck subscriber.