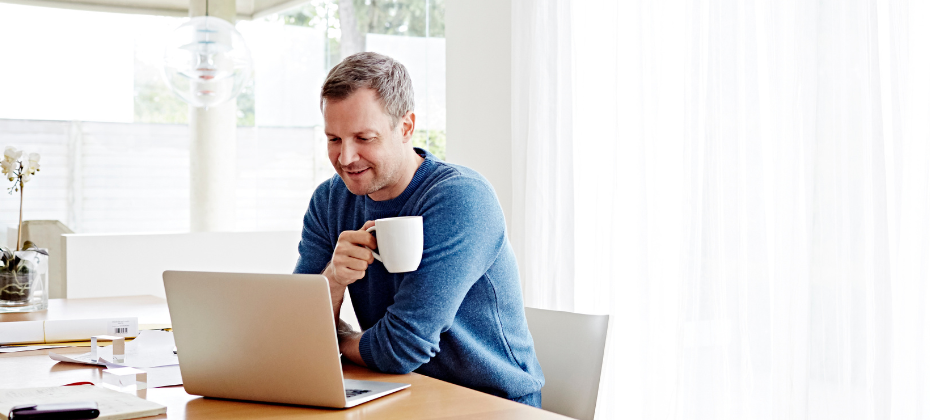 In a dynamic, consumer-driven market, speed and agility are essential to providing seamless customer experiences. However, many financial institutions are still relying on legacy processes and systems to acquire new customers, leading to slow decision-making and significant customer dropout.
Experian surveyed over 6,000 consumers and 1,800 businesses worldwide to gain insights into the latest digital consumer trends and key business priorities. Here are some findings to consider if you're looking to refine your customer acquisition strategy:
40% of businesses consider investing in more digital and automated operations a priority. From application processing to identity verification, many lenders are still performing customer onboarding tasks manually. To increase efficiency and digital acquisition, forward-thinking businesses are focusing on flexible, data-driven technologies that enable centralized, automated, and scalable decision-making.
58% of consumers don't feel that businesses completely meet their digital online experience. With today's consumers expecting instant responses, lenders must ensure they're providing quick and seamless credit application experiences. A nimble decisioning platform can help by providing lenders with greater visibility into consumers through automated data connectivity, allowing them to drive faster, more informed decisions digitally.
For more consumer and business trends, download our infographic and check out our customer acquisition solution to learn how to optimize your customer acquisition strategy.