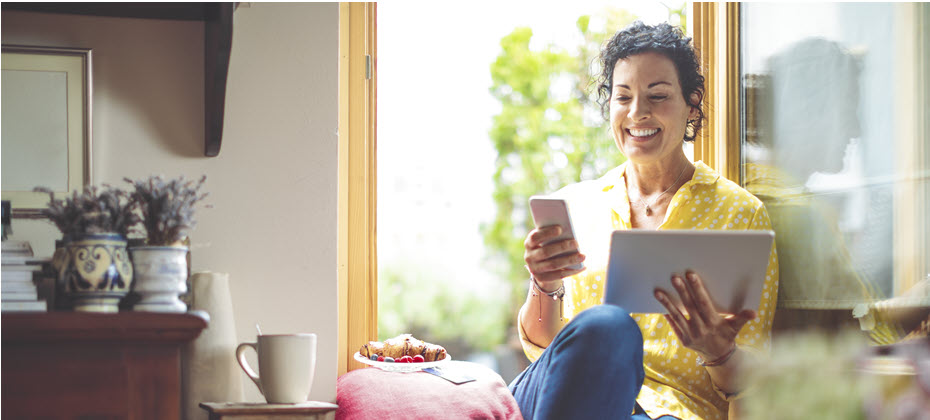 I woke up early this morning to get my run in on the treadmill before starting my day. As I listened to music on my Pandora account, I saw an advertisement for my local Ford dealer. Later in the week, I was streaming my favorite show, and on came an advertisement suggesting I service my vehicle at the same local Ford dealer. When I checked my email on Tuesday, I remembered I wanted to schedule my service. Then came the letter with an option to check the appraisal for my vehicle. Now, I am fully shopping!!! Why you ask? Because the marketing message across so many channels set the stage for my interest.
According to Google, multi-channel users will have a 30 percent higher lifetime value compared to single channel users. As contemporary society grows more attached to streaming services, social media and their cell phones, it is imperative to market to consumers where they spend time. Why then do so many automotive marketing companies only offer direct mail and email? Simple− those two forms of communication have been around for decades and can be the most cost effective to provide.
While direct mail marketing is effective, utilizing the power of social media, streaming services and other digital platforms effectively puts your message in front of consumers. While I can toss the letter on my desk for later reading, the video commercial during my television streaming cannot be set aside. Multi-channel marketing combines various platforms to amplify your campaign's frequency and reach, creating more effective messaging. One channel is often not enough for a robust marketing campaign since audiences tend to frequent many different channels.
Experian's Automotive Intelligence Engine with Marketing Creative & Fulfillment executes the strategic marketing plan created in AIE with true multi-channel messaging. This end-to-end solution utilizes Experian's world-class data to create a powerful, brand-specific marketing strategy that resonates with your buyers by reaching their inbox, mailbox, screen and desktop −where they spend the most time.