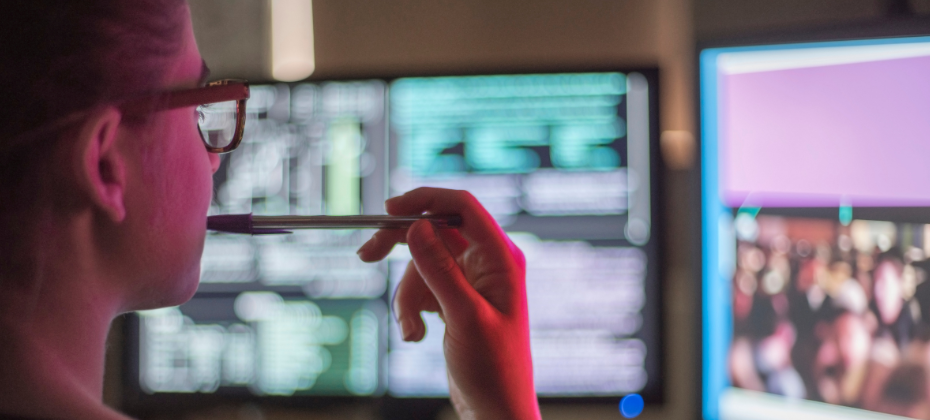 As marketers, we know that more knowledge enables us to be targeted and relevant. But to target more accurately and create a better customer experience, you'll need to transform consumer information into data-driven marketing insights.
The importance of data-driven marketing insights
30% of companies say poor data quality is a key challenge to delivering excellent customer experiences.
Today's consumers want personalized experiences built around their individual needs and preferences. Data can help marketers meet this demand, but only if it is fresh and accurate.
When extending firm credit offers to consumers, lenders must ensure they reach individuals who are both creditworthy and likely to respond. Additionally, their message must be relevant and delivered at the right time and place. Without comprehensive data insights, it can be difficult to gauge whether a consumer is in the market for credit or determine how to best approach them.
By drawing data-driven marketing insights, you can reach and engage the best customers for your business. This means:
Leveraging complete and accurate customer data
To increase response and conversion rates, organizations must identify high-propensity consumers and create personalized messaging that resonates. By leveraging customer data that is valid, fresh, and regularly updated, you'll gain deeper insights into who your customers are, what they're looking for and how to effectively communicate with them. Assessing accurate data can also help you analyze the performance of your campaigns and better predict future behaviors so that you can continue to create value at every stage of the customer journey.
Utilizing technology to manage your customer data
With different sources of information, it's imperative to consolidate and optimize your data to create a single customer view. Using a data-driven technology platform, you can break down data silos by collecting and connecting consumer information across multiple sources and platforms. This way, you can make data available and accessible when and where needed while providing consumers with a consistent and friction-free experience across channels and devices.
Monitoring the accuracy of your data over time
Data is constantly decaying so implementing processes to effectively monitor and control quality over time is crucial. This means leveraging data quality tools that perform regular data cleanses, spot incomplete or duplicated data and address common data errors. By monitoring the accuracy of your data over time, you can make confident decisions and improve the customer experience.
Turning insights into action
With data-driven marketing insights, you can level up your campaigns to find the best customers while decreasing time and dollars wasted on unqualified prospects. Visit us to learn more about how data-driven insights can power your marketing initiatives.