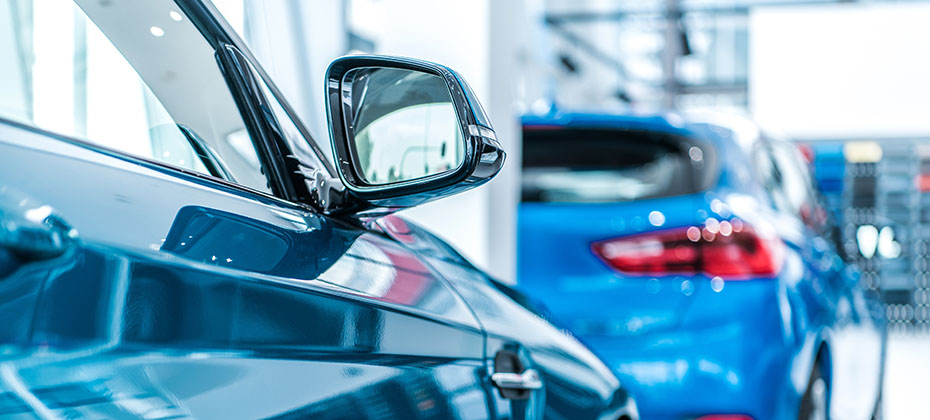 While automotive leasing has taken a bit of a hit over the past year, it remains a staple choice for consumers looking to meet a variety of needs outside of standard loan options. So, what can current trends tell us about the state of the leasing market?
According to our Q4 2020 State of the Automotive Finance Market report, 26.45% of all new vehicles are leased, down from 30.64% in 2019. Of consumers choosing to lease, prime and super prime consumers choose to do so most frequently, with 33.57% of them choosing this option over loans. Further, prime consumers make up almost 50% of all new leases.
Average Monthly Payments and Terms Remain Steady
Affordability remains a top concern for many vehicle shoppers, making leasing an enticing option.
The average monthly lease payment in Q4 was $460, reflecting minimal changes compared to the Q4 2019 average of $462. In comparison, the average monthly payment for new loans increased more than $10 since last year, now averaging $576, up from $563 in Q4 2019.
Top Leased Makes and Models
When looking at top leased new makes, Honda maintained its lead in Q4, accounting for 11.60% of all leased new vehicles. Following them was Toyota (11.16%), Chevrolet (9.21%), Jeep (5.47%) and Ford (5.41%). Meanwhile, the top leased models were comprised of a mix of cars, trucks and CUVs, with the Honda CR-V (2.69%) at the forefront, followed by Honda Civic (2.53%), Toyota RAV4 (2.44%), Chevrolet Silverado 1500 (2.13%) and Chevrolet Equinox (1.99%).
Since trucks and larger vehicles typically come with higher monthly payments, it is not too surprising that they rank highest for top leased vehicles, as consumers look for ways to make financing a vehicle more affordable. The average monthly payment for the top leased models were all under $400, except for the Chevrolet Silverado 1500, which had an average monthly payment of $455. By comparison, the average monthly loan payment for the same five models were all over $400 with the Chevrolet Silverado 1500 coming in highest at $638, and the other four models making up a combined average monthly payment of $452.
While leasing may have decreased over the past year, it is a financing option consumers are still looking to take advantage of. And as new vehicle inventory increases, we could see leasing increase in the coming months. By staying close to the trends, lenders and dealers can guide sales expectations and inform their strategy in an increasingly dynamic market.
Learn more by watching Experian's full Q4 2020 State of the Automotive Finance Market report.