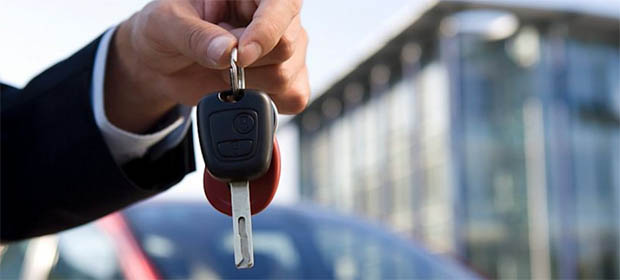 AutoCheck Buyback Protection is a policy that will compensate a consumer by buying back their vehicle under certain circumstances: if the AutoCheck vehicle history report they purchased or received from a dealer has missed a state title brand, when a title brand was reported by the state and provided to Experian and prior to the date the vehicle history report was run:
Buyback protection includes:
A full year of coverage to protect consumers from major title problems that may have been missed from the Department of Motor Vehicles.
Coverage for the purchase price of the vehicle (up to 110% of the NADAguides.com published retail value) PLUS up to $500 in aftermarket accessories.
Major State Title Brands that qualify for Buyback protection include:
Fire brand
Hail brand
Flood brand
Junk or scrapped brand
Manufacturer buyback
Lemon brand
Salvage brand
Rebuilt or rebuildable brand
Odometer brand (Exceeds Mechanical Limits or Not Actual Mileage)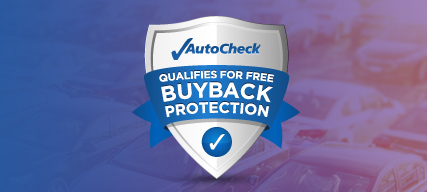 It's simple: we miss it, we buy it back. We want to make sure you have the correct information you need to make the right purchase for you.
If you'd like to learn more about the AutoCheck Buyback protection, please review the frequently asked questions.