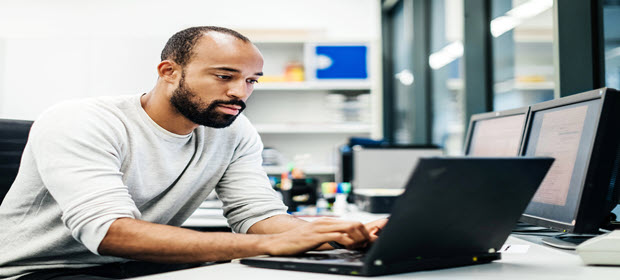 In our continued efforts to make vehicle information and insights quick and easy to read for auto dealers, we've redesigned our AutoCheck vehicle history report. As competition for used vehicles remains high, dealers must make quick decisions on whether to acquire a potential vehicle. Whether you need to evaluate a trade-in or want to make a flat-out offer on a vehicle, quickly accessing the vehicle's history is only the first step. We've made it even easier for you to get key information in our newly designed report.
We are confident that the newly designed report will continue to help dealers better manage risk and confidently buy and sell the right vehicles.

Did you know?

• AutoCheck has data from over 95% of U.S. auction houses with 99.82% manufacturer coverage of open recall data for vehicles on the road
• Experian aggregates and analyzes tens of thousands of distinct accident sources; many provided only to AutoCheck
• AutoCheck has exclusive Auction Announcement data for up to 2.7% of vehicles in operation (that have been to an auction)

• We're the only VHR provider integrated on all the top consumer vehicle shopping sites

How AutoCheck can help improve your business
You may also be interested in learning how AutoCheck VHRs can improve your business by reading Vehicle Detail Pages with a Free VHR Have Higher Lead and Sale Conversion Rates or how we helped a large insurance company better manage risk in our case study, LexisNexis Helps Manage Risk for National Insurance Company.

Learn more about the benefits of becoming an AutoCheck subscriber.