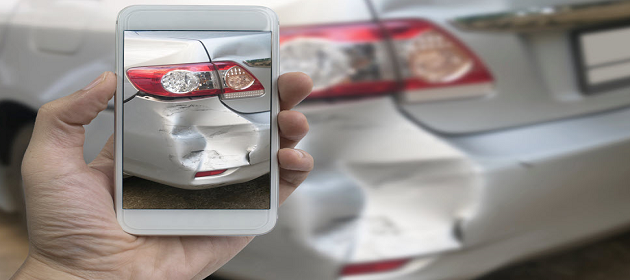 We already know over 286 million cars and light-duty trucks are in operation in the United States and that 4 out of 10 of those vehicles have been in an accident. That's over 114 million vehicles on the road that have been in an accident.
However, have you ever wondered what happens to a vehicle after it's been involved in an accident? Does the owner keep the vehicle or get rid of it? If they decide to purchase a different vehicle, how soon after the reported accident do they purchase it?
Does the frequency and timing in which an owner household purchases a different vehicle vary based on the accident's severity? Does this vary by other factors, such as vehicle type? If so, what vehicles are owners most likely, and least likely, to dispose of after a reported accident?
To answer these questions, we completed an internal 3-year analysis of over 15 million unique VINs from all 50 states, Washington D.C., and Puerto Rico. We created a new detailed report with all the data insights!
Check out our complimentary Vehicle Accident & Damage Insights report today!