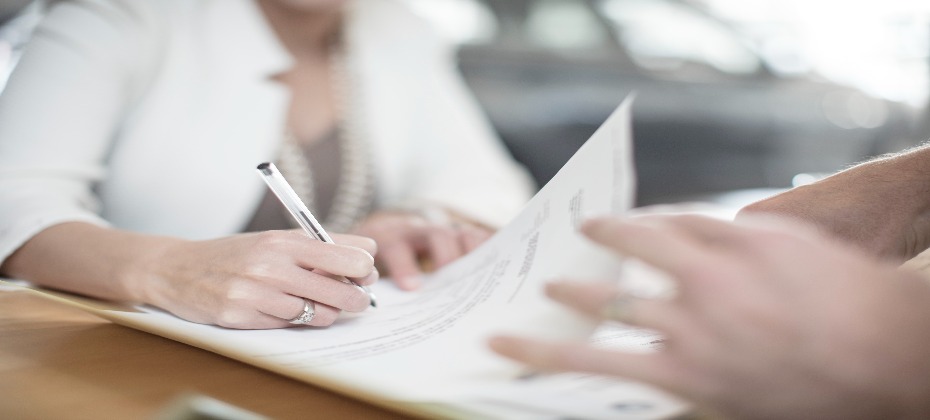 At Experian, we like to share success stories with automotive professionals—especially when it relates to one of our solutions—AutoCheck! Below is a case study involving our client, LexisNexis. We discuss how they were able to help their customer, a large national insurance company utilize AutoCheck vehicle history data to help manage risk and ensure more accurate underwriting.
The challenge:
LexisNexis Risk Solutions is a leader in providing essential information to help customers assess, predict, and manage risk. So, when a national insurance client asked them to evaluate the automotive mileage data model they were currently using for their underwriting, LexisNexis was happy to help. The client wanted to make sure they were analyzing the most accurate, up-to-date mileage data available. They wanted to make sure they were best managing risk, while continuing to offer competitive rates and a high level of customer service to their prospects and client base.
The approach:
First, the LexisNexis team set out to validate the frequency of recent VIN-level mileage data being populated into the current mileage model. They prepared a data analysis for their client, comparing length of ownership to the age of the oldest reported odometer reading based on AutoCheck vehicle history data.
Second, they reviewed the frequency of current AutoCheck mileage data records and compared that data to AutoCheck vehicle history records. They wanted to determine if there were more mileage records being reported currently versus in the past. The LexisNexis team analyzed a large sample of VIN records with impressive results.
The solution and outcome:
When the team compared data from mid-2020 to that from late 2021, the analysis confirmed there were more VINs populated with mileage records with the data pulled from late 2021. Specifically, 45% of VINs had mileage records from within the last three years that did not previously have a mileage record within that time frame. The national insurance company was thrilled with the lift in mileage data year over year!
In summary, because AutoCheck vehicle history data is constantly enhanced and expanded, we can provide reliable, accurate data to industry leaders like LexisNexis so they can offer the best insights to their client relationships.
Recent mileage data is a critical component to use when evaluating a vehicle's history. Experian Automotive is committed to continuously expanding our AutoCheck vehicle history data overall, including the frequency and recency of reported mileage information. AutoCheck is the industrial-strength vehicle history report that automotive professionals trust to help manage risk and confidently underwrite more of the right vehicles.
To learn more about the many benefits of becoming an AutoCheck subscriber contact us today.