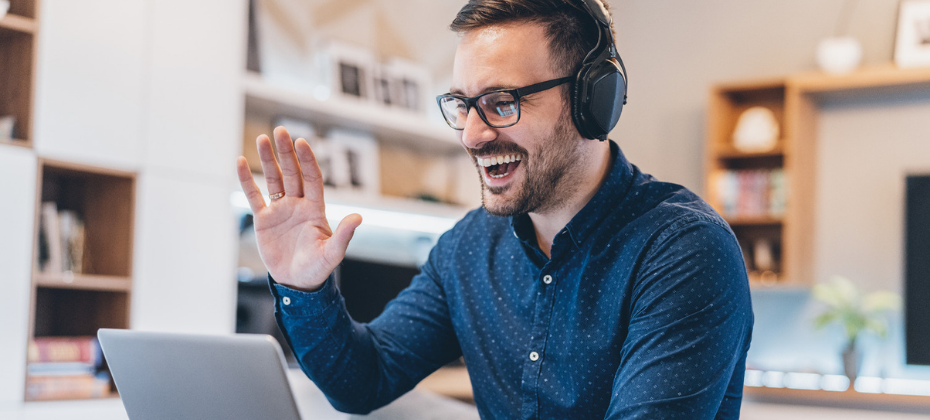 Experian recently announced the new members named to its Fintech Advisory Board. The board and its members provide Experian with valuable insights and key perspectives into the unique and quickly evolving needs of the fintech industry.
"For years Experian has been committed to partnering with innovators in the fintech industry to bring better opportunities to businesses and consumers alike," said Experian North American CEO Craig Boundy. "We appreciate the thought leadership we get from our Fintech Advisory Board members and the challenge and the push that comes along with it," he said.
The board met virtually last month, welcoming representatives from across the fintech ecosystem representing payments, personal and secured loan lenders, credit card issuers, investors and others.
"This was my first board meeting with Experian, and I'm very pleased to see the investment Experian has put into being the best of the three major bureaus in having the best technology to enable us to turnaround our models more quickly, and better data and alternative data sources like Boost," said one of the new executives appointed to the board.
"We are delighted to gather this group of innovators together to ensure we are consistently meeting the needs of our fintech partners," said Experian Vice President Jon Bailey, who oversees the fintech vertical.  "Now more than ever it's important that we work alongside them in shaping the industry and helping them meet their goals for the future," he said.
Experian's fintech vertical provides leading-edge solutions and data across the credit lifecycle specifically designed to impact Fintech and marketplace lending companies and their customers. For more information on Experian's fintech services or the advisory board, click here.