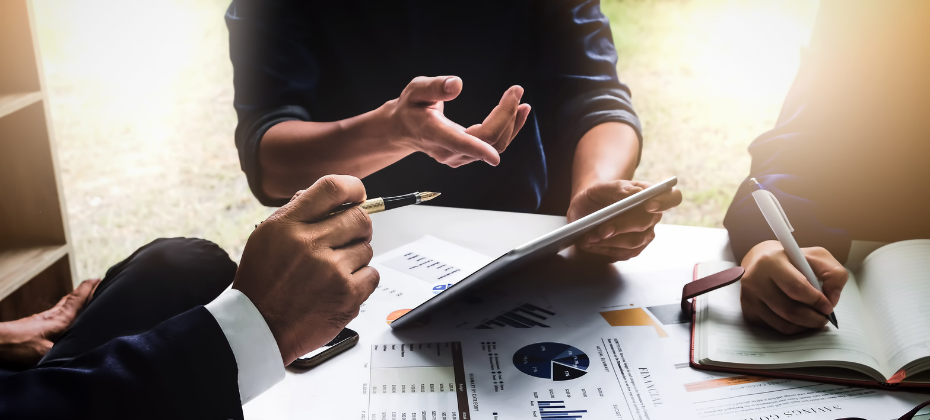 Today, Experian and Oliver Wyman announced the launch of Ascend CECL ForecasterTM, a solution built to help financial institutions of all sizes more quickly and accurately forecast lifetime credit losses.
The Financial Accounting Standards Board's current expected credit loss (CECL) model has been a hot discussion topic throughout the financial services industry – first when it was announced (and considered one of the most significant accounting changes in decades), and most recently with the FASB's delay for implementation for smaller lenders.
As the compliance deadlines approach, Experian and Oliver Wyman have joined forces to help financial institutions adhere their loan portfolios to the new guidelines. Delivered through Experian's Ascend Technology PlatformTM, Ascend CECL Forecaster is a new user-friendly, web-based application that combines Experian's vast loan-level data and Premier AttributesSM, third-party macroeconomic data, valuation data and Oliver Wyman's industry-leading CECL modeling methodology to accurately calculate potential losses over the life of a loan.
"Ascend CECL Forecaster is a critical capability needed urgently by all lending and financial institutions," said Ash Gupta, a Senior Advisor to Oliver Wyman and former Chief Risk Officer for American Express, in a press release. "The collaboration between Experian and Oliver Wyman allows a frictionless synthesis of industry data, capabilities and experience to serve customers in both first and second line of defense."
The premise behind the model, which will need access to more data than that used to calculate reserves under the incurred loss model, Allowance for Loan and Lease Losses (ALLL), is for financial institutions to estimate the expected loss over the life of a loan by using historical information, current conditions and reasonable forecasts.
Built using advanced machine learning and statistical techniques, the web-based application maximizes the more than 15 years of historical credit data spanning previous economic cycles to help financial institutions gauge loan portfolio performance under various scenarios.
Ascend CECL Forecaster does not require additional data nor does it require a secondary integration from the financial institution and enables organizations to more quickly test their portfolios under different economic factors. Moreover, financial institutions receive guidance from industry experts to assist with implementation and strategy.
Additionally, Experian and Oliver Wyman will host a webinar to help financial institutions better understand and prepare for the upcoming CECL standards. Register today!