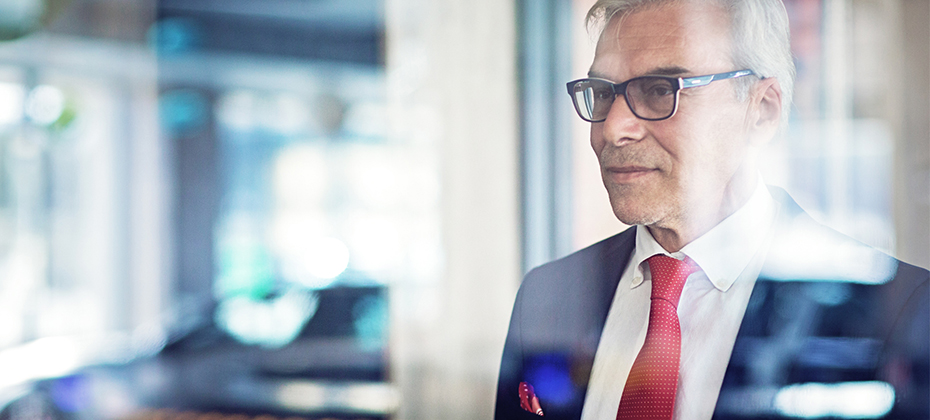 Subprime automotive lending has been in the spotlight for some time, as the share of subprime originations continues to decrease. In Q1 2021, subprime originations dropped to 17.75% in Q1 2021, down from 30.85% in Q1 2020.
Even in used vehicle financing, which historically sees more subprime borrowers, the decrease was notable, from 30.85% to 26.14% year-over-year.
While some industry pundits might immediately say that consumers are being locked out of the market, we know subprime consumers may not be in market for a vehicle, as they continue to manage the impacts of the pandemic. That said, the sharp decreases in subprime originations compared to the incremental decline seen in previous years, highlight that while many aspects of the automotive industry are continuing to recover from the pandemic, subprime originations haven't quite yet.
How then, can we ensure that consumers who are looking to purchase a vehicle still have access to the funds they need? The answer comes down to data.
Lenders who haven't focused on subprime lending before have an opportunity to expand their market and serve this group by layering in additional data points that can help demonstrate a more complete financial history, and showcase the financial responsibility that lenders are looking for.
While measures like credit card payments and other loan payments remain the primary means of gauging financial history, lenders can also layer in expanded Fair Credit Reporting Act (FCRA) regulated data such as:
Monthly cell phone, cable, internet, and streaming service payments
Rental payments
Repayment of rent-to-own or small dollar loans
Trended data that looks at how a person is managing their credit accounts over a 24-month period
Layering in additional data points has benefits for both lenders and consumers. It creates a more complete picture of a consumer's financial history for lenders, which can improve access to affordable loans for consumers.
Leveraging expanded FCRA regulated data can help lenders extend more credit, without expanding their risk. While we may not know exactly what is causing the continued decrease in subprime originations, ensuring that consumers have access to affordable credit will be vital as the industry continues toward recovery.
Learn more about this quarter's automotive finance trends by watching Experian's full Q1 2021 State of the Automotive Finance Market report.
Learn more about expanded FCRA regulated data on our website.