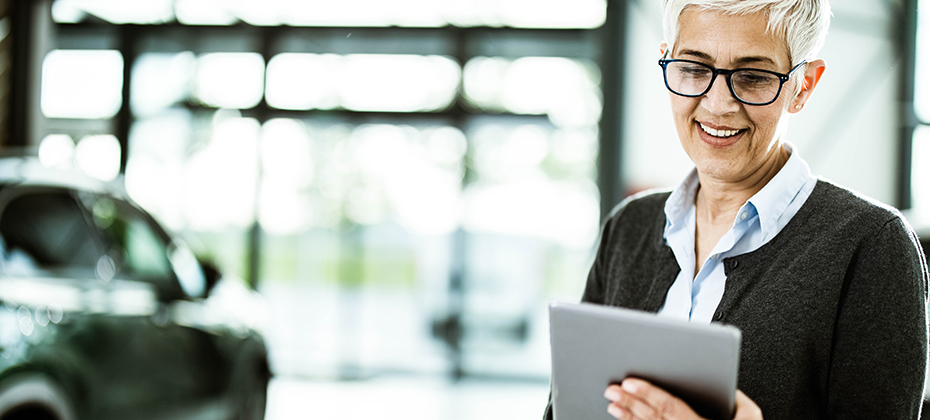 The automotive industry has experienced extreme change over the past nine months. And while most of the attention has centered on the transition to digital retailing and inventory shortages, a lesser known shift has occurred: consumers opting for larger vehicles. The change has reverberated throughout the automotive finance market, and as dealers and lenders navigate the upcoming months, it'll be important for them to assess how this trend evolves.
What Types of Vehicles Are Consumers Buying?
At the beginning of the pandemic, we observed the return of full-sized pickups as the vehicle of choice for consumers, making up nearly 16% of financed vehicles in Q2 2020. This was likely driven by automaker incentives, such as lower interest rates and cashback programs, that made purchasing an expensive vehicle more manageable. But as the year progressed, consumer preferences have shifted once again.
According to Experian's Q3 2020 State of the Automotive Finance Market, small SUVs became the most financed vehicle segment, making up 26.01% of all financed vehicles during the quarter. They are followed by mid-size SUV's (24.15%) and full-sized pickup trucks (14.61%). With incentives scaling back, it will be interesting to see how consumer preferences evolve over the coming months.
Consumer Preference Drove the Loan Amounts Higher
Based on the most popular vehicle segments, the reasons behind increased loan amounts becomes clearer, even with incentive programs.  The average new loan amount was roughly $34,600, rising more than $2,000 compared to Q3 2019. But used vehicle loans also saw an increase, with the average used loan amount coming in at $21,438, a $945 increase.
Considering the difference in loan amounts between new and used, it makes sense that some consumers have shifted back to the used vehicle market, particularly as the pullback on incentives begins.
Consumers Lean into Longer Loans
Somewhat surprising, considering the significant increase in the average loan amount, the average monthly payment saw a modest increase, rising $11 to reach $563. We saw a similar pattern in the used market, with the average monthly payment for a used vehicle increasing only $6 to $397 compared to last year. Much of this has been driven by consumers continuing to opt for longer loan terms.
The average loan term for a new vehicle was 69.68 months, up from 68.98 last year. In fact, more than 44% of new vehicle loans had terms between the 61- and 72-month range, while more than 28% had loan terms between 73- and 84-months. Combined with lower interest rates, the extension of loan terms contributed to making monthly vehicle payments more manageable for consumers.
As we continue to navigate the recovery, consumers' unique needs and preferences will continue to evolve. With automakers pulling back on incentives, how will consumer purchasing behaviors be impacted? There are many unknowns about the months and years ahead, but by staying close to the trends, the industry will be better positioned to help consumers stay within budget and minimize risk in their portfolios.
To view the full Q3 2020 State of the Automotive Finance Market report, click here.