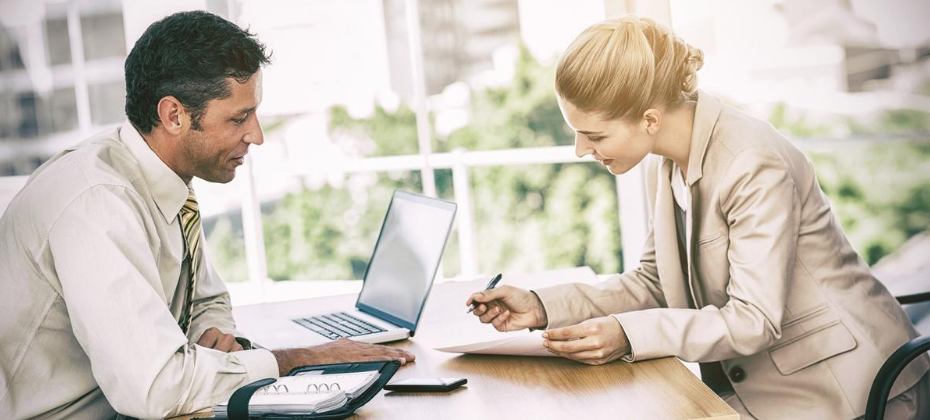 Achieving collection results within the subprime population was challenging enough before the current COVID-19 pandemic and will likely become more difficult now that the protections of the Coronavirus Aid, Relief, and Economic Security (CARES) Act have expired. To improve results within the subprime space, lenders need to have a well-established pre-delinquent contact optimization approach.
While debt collection often elicits mixed feelings in consumers, it's important to remember that lenders share the same goal of settling owed debts as quickly as possible, or better yet, avoiding collections altogether. The subprime lending population requires a distinct and nuanced approach. Often, this group includes consumers that are either new to credit as well as consumers that have fallen delinquent in the past suggesting more credit education, communication and support would be beneficial.
Communication with subprime consumers should take place before their account is in arrears and be viewed as a "friendly reminder" rather than collection communication. This approach has several benefits, including:
The communication is perceived as non-threatening, as it's a simple notice of an upcoming payment. Subprime consumers often appreciate the reminder, as they have likely had difficulty qualifying for financing in the past and want to improve their credit score.
It allows for confirmation of a consumer's contact information (mainly their mobile number), so lenders can collect faster while reducing expenses and mitigating risk.
When executed correctly, it would facilitate the resolution of any issues associated with the delivery of product or billing by offering a communication touchpoint. Additionally, touchpoints offer an opportunity to educate consumers on the importance of maintaining their credit.
Customer segmentation is critical, as the way lenders approach the subprime population may not be perceived as positively with other borrowers. To enhance targeting efforts, lenders should leverage both internal and external attributes. Internal payment patterns can provide a more comprehensive view of how a customer manages their account. External bureau scores, like VantageScore®, and attribute sets that provide valuable insights into credit usage patterns, can significantly improve targeting.
Additionally, the execution of the strategy in a test vs. control design, with progression to successive champion vs. challenger designs is critical to success and improved performance. Execution of the strategy should also be tested using various communication channels, including digital. From an efficiency standpoint, text and phone calls leveraging pre-recorded messages work well. If a consumer wishes to participate in settling their debt, they should be presented with self-service options. Another alternative is to leverage live operators, who can help with an uptick in collection activity.
Testing different tranches of accounts based on segmentation criteria with the type of channel leveraged can significantly improve results, lower costs and increase customer retention.
Learn About Trended Attributes Learn About Premier Attributes