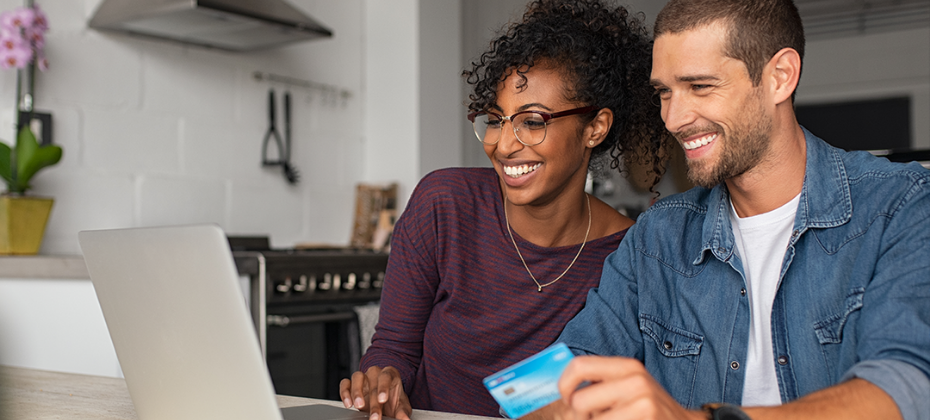 The pandemic changed nearly everything – and consumer credit is no exception. Data, analytics, and credit risk decisioning are gaining an even more significant role as we grow closer to the end of the global crisis. Consumers face uneven roads to recovery, and while some are ready to spend again, others are still dealing with pandemic-related financial stress.
We surveyed nearly 9,000 consumers and 2,700 businesses worldwide about how consumers are stabilizing their finances and businesses are returning to growth for our new Global Decisioning Report.
In this report, we dive into:
Key business priorities in 2021
Financial concerns for consumers
How to navigate an uneven recovery
Business priorities for the year ahead
The importance of the online experience
As we begin to near the end of the pandemic, businesses need to prioritize technology that enables a responsive, flexible, efficient and confident approach. This can be done by leveraging advanced data and analytics and integrating machine learning tools into model development. By investing in the right credit risk decisioning tools now, you can help ensure your future.