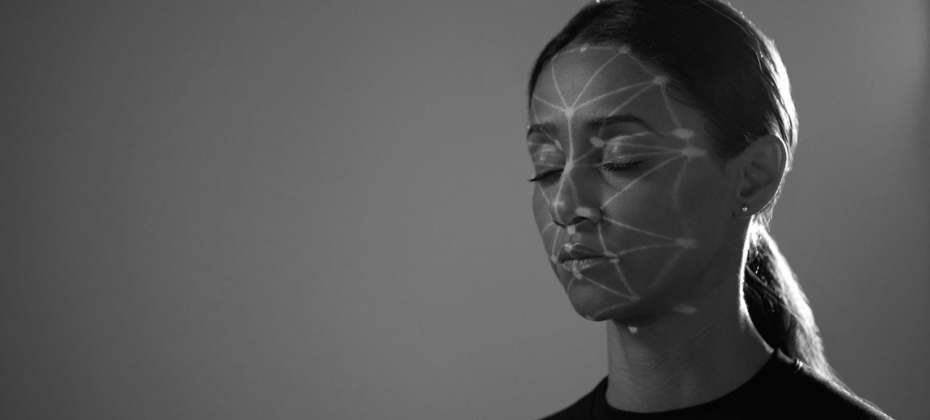 Over the past year and a half, the development of digital identity has shifted the ways businesses interact with consumers. Companies across every industry have incorporated digital services, biometrics, and other verification tools to enhance the consumer experience without increasing risk.
Changing consumer expectations
A digital identity strategy is no longer a nice-to-have, it's table stakes. Consumers expect to be recognized across platforms and have a seamless experience every time.
89% of consumers use mobile banking
80% of companies now have a customer recognition strategy in place
55% of banking customers say they plan to visit the bank branch less often moving forward
Businesses are responding to these changing expectations while working to grow during the economic recovery – trying to balance consumer experience with risk appetite and bottom-line goals.
The present state of digital identity
Digital identity strategies require both standardization and interoperability. The first provides the ability to consistently capture data and characteristics that can be used to recognize a specific individual. The second allows businesses to resolve an identity to a specific person – recognizing a phone number, user ID and password, or a device – and use that information to determine if the user of the identity is in fact the identity owner.
There are some roadblocks on the road to a seamless digital identity strategy. Issues include a lack of consumer trust and an ambiguous regulatory landscape – creating friction on both ends of the equation.
Recipe for success
To succeed, businesses need a framework that can reliably use different combinations of physical and digital identity data to determine that the person behind the identity is a known, verified, and unique individual. A one-size-fits-all solution doesn't exist. However, a layered approach allows businesses to modernize identity, providing the services consumers want and expect while remaining agile in an ever-changing environment.
In our newest white paper, developed in partnership with One World Identity, we explore the obstacles hindering digital identity management, and the best way to build a layered solution that is flexible, trustworthy, and inclusive.
To learn more, download our "Capturing the Digital Evolution Through a Layered Approach" white paper.