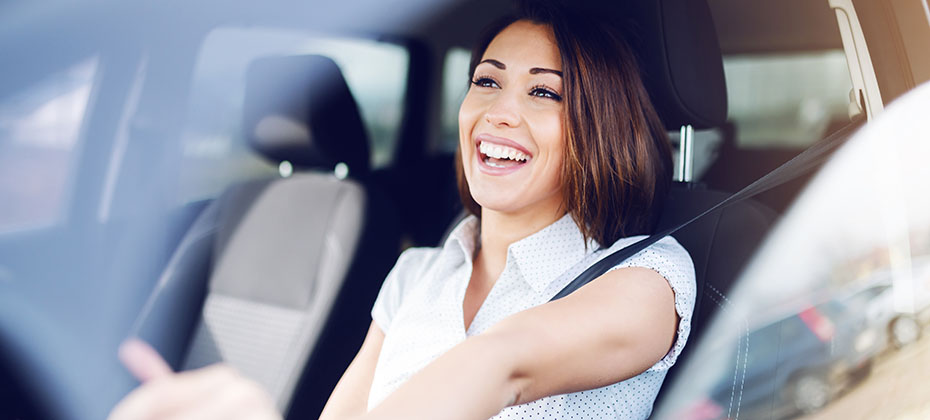 It's hard to believe we're close to ringing in the new year, but here we are, with the end of 2020 in sight. While COVID-19 caused disruption across nearly every industry, the automotive sector rebounded over the past few months. However, despite the recovery, certain areas of the dealership will be viewed under a microscope in 2021—namely ad spend.
With monthly sales nearing pre-pandemic levels amid inventory shortages and business restrictions, some dealers are questioning the value of ad dollars. Many pulled back on ad spend during the early stages of the pandemic, yet still saw sales recovery. But the reality is, much of that can likely be attributed to pent-up demand, which won't last forever.
Heading into 2021, dealers shouldn't pull back on advertising, but rather focus on being more efficient. Identifying sources of any wasted ad spend is the first step; and a good starting place is data and analytics. With the year coming to a close, here are a few items to consider for dealers who are hoping to shore up their ad spend.
Find opportunities within your CRM database
Some of the wasted ad spend likely exists in your own CRM database. For instance, vehicles change owners and registration often—in fact, according to research from Experian, 30% of vehicles on the road have changed registration within the last 12 months. You likely have customers in your database who no longer own the vehicles you think they do.
Outdated information leads to direct mail and email campaigns that do not reach the intended audience; resulting in higher opt-out rates and significant ad dollars wasted.
Use analysis to identify areas for growth
Rather than the blanket ad campaigns of years prior, your strategy should be built off sales performance. Start by reviewing the sales performance of your core makes and models, analyzing them at the zip code level. Understanding where these makes and models are best performing can help you refine marketing strategies and reach the most likely buyers.
The same logic applies to your competitors—when is the last time your analyzed vehicle registrations in your area that go beyond your dealership's own results? Taking the time to analyze what the most popular makes and models are in your area can be invaluable to conquest strategies. The pandemic has created an environment in which consumers are always examining all their options, which creates an opportunity for dealers to demonstrate why their vehicle would be a better fit than a competitor's.
Focus across the sales funnel
Previously, marketing was about awareness, and bringing people into the top of the sales funnel, but that has changed. Now, to optimize strategies and increase ROI, marketers need to be focused on consumers across the sales funnel.
Identifying opportunities for growth and ensuring your database is up to date will help ensure that your marketing strategies in 2021 are highly focused on consumers that are truly in-market. These consumers typically exhibit behaviors that indicate their higher propensity to be in-market, like spending a certain amount of time on the website, or a certain number of pages were viewed. At Experian, we call these consumers High-Value Users, and our research shows that focusing on these consumers drives results. Experian's dealership research found campaigns focused on High-Value Users deliver an average of 68% more web traffic, an 8% lift in sales and 10% lift in market share.
Some dealers will head into the new year with a diminished ad budget (whether by choice or circumstance). But in any event, there's still opportunity to be effective, you just need to find the areas of your budget that aren't working. Eliminating wasted ad spend will set your dealership up for success in the months ahead.