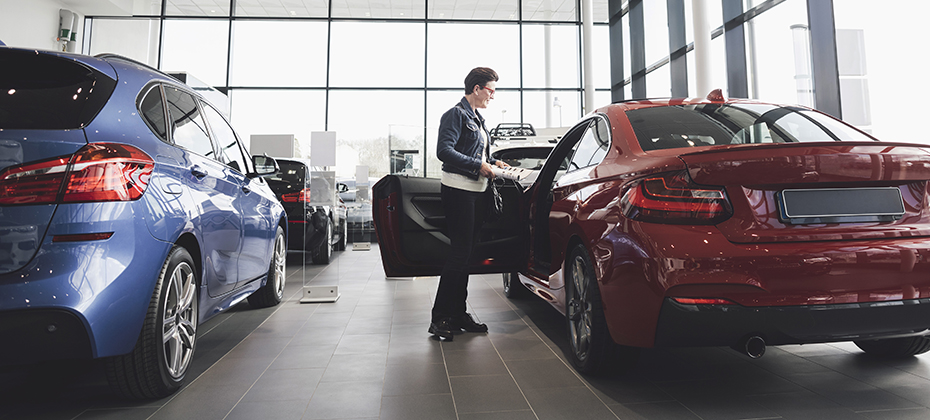 As we near the beginning of 2021, industry pundits and analysts are keen to assess the impact of COVID-19, but it may take some time for the full picture to unfold. We've seen the market shift and evolve over the past few months, and one of the more notable shifts has been the reduction in leasing.
The percentage of new leased vehicles has hovered around 30% since 2015 but has declined considerably since the pandemic. According to Experian's Q3 2020 State of the Automotive Finance Market report, 26.20% of all new vehicles are leased compared to 30.27% last year. And it's important to note, the drop in leasing can be seen across all borrower types.
Near prime consumers saw the largest decrease in leasing, dropping from 30.79% last year to 27.17% in Q3 2020. Meanwhile, the percentage of prime-plus consumers opting to lease, declined 3.28 percentage points to 31.54%.
It begs the question, what does this mean for the automotive industry down the road?
What's Driving the Reduction?
To understand the potential long-term impacts, we first need to take a look at the causes for reduction. At the onset of the pandemic, factories were forced to shut down, resulting in inventory shortages. In addition, amid business restrictions and stay-at-home orders, some consumers chose to extend their leases rather than trade in for a new one. This was most apparent in April, May and June, when leasing hovered between 23.3% and 24%; it has since picked up as business restrictions have eased in some areas.
Impacts on Used Inventory
With inventory shortages already hampering the new vehicle market, an extended reduction in leasing could have implications on used vehicle inventory. Fewer leased vehicles traded in means fewer vehicles (and more importantly, fewer late model vehicles) making their way back to dealer lots. Depending on how quickly leasing can recover, the impact of on used vehicle inventory could reverberate for some time.
Fortunately, we've seen leasing trend upwards. Looking back to Q1 2020, leasing made up 30.19% of all new vehicles financed, but dropped to 25.81% in Q2 when the brunt of COVID-19 was felt by the industry. That percentage has trickled back up to 26.20% in Q3 2020. We don't know what the future holds, but if this trend continues, we could potentially see leasing return to an expected rate.
COVID-19 has completely changed our expectations for this year, however, we have begun seeing the industry rebound. While it's difficult to know for certain what the automotive industry will look like in the next few years, staying close to the trends will help the industry adapt to the changes and navigate the next few months and beyond.
To view the full Q3 2020 State of the Automotive Finance Market report, click here.