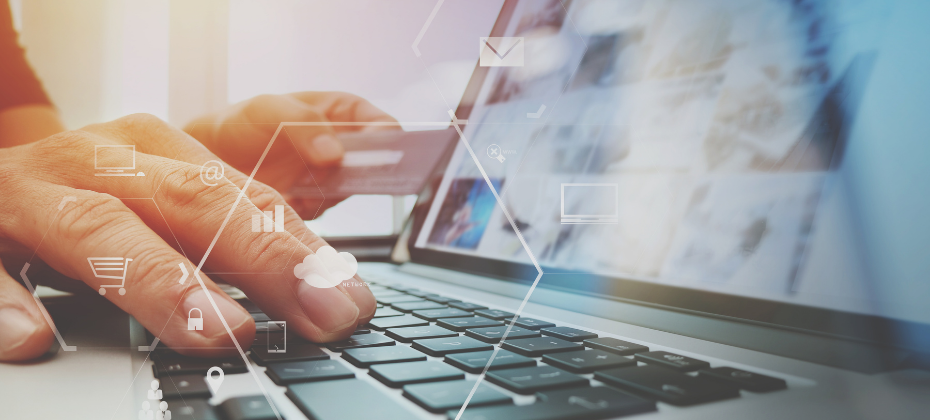 The global pandemic has created major shifts in the ways companies operate and innovate. For many organizations, a heavy reliance on cloud applications and cloud services has become the new normal, with cloud applications being praised as "an unsung hero" for accommodating a world in crisis, as stated in an article from the Channel Company.
However, cloud computing isn't just for consumers and employees working from home. In the last few years, cloud computing has changed the way organizations and businesses operate. Cloud-based solutions offer the flexibility, reduced operational costs and fast deployment that can transform the ways traditional companies operate. In fact, migrating services and software to the cloud has become one of the next steps to a successful digital transformation.
What is cloud computing?
Simply put – it's the ability to run applications or software from remote servers, hosted by external providers, also known as infrastructure-as-a-service (IaaS). Data collected from cloud computing is stored online and is accessed via the Internet. According to a study by CommVault, more than 93% of business leaders say that they are moving at least some of their processes to the cloud, and a majority are already cloud-only or plan to completely migrate.
In a recent Forrester blog titled 'Troubled Times Test Traditional Tech Titans,' Glenn O'Donnell, Vice President, Research Director at Forrester highlights that "as we saw in prior economic crises, the developments that carried business through the crisis remained in place. As many companies shift their infrastructure to cloud services through this pandemic, those migrated systems will almost certainly remain in the cloud."
In short, cloud computing is the new wave – now more than ever during a crisis. But what are the benefits of moving to the cloud?
Flexibility
Cloud computing offers the flexibility that companies need to adjust to fluctuating business environments. During periods of unexpected growth or slow growth, companies can expand to add or remove storage space, applications, or features and scale as needed. Businesses will only have to pay for the resources that they need. In a pandemic, having this flexibility and easy access is the key to adjusting to volatile market conditions.
Reduced operational costs
Companies (big or small) that want to reduce costs from running a data center will find that moving to the cloud is extremely cost-effective. Cloud computing eliminates the high cost of hardware, IT resources and maintaining internal and on-premise data systems. Cloud-based solutions can also help organizations modernize their IT infrastructures and automate their processes. By migrating to the cloud, companies will be able to save substantial capital costs and see a higher return on investment – while maintaining efficiency.
Faster deployment
With the cloud, companies get the ability to deploy and launch programs and applications quickly and seamlessly. Programs can be deployed in days as opposed to weeks – so that businesses can operate faster and more efficiently than ever. During a pandemic, faster deployment speeds can help organizations accommodate, make updates to software and pivot quickly to changing market conditions.
Flexible, scalable, and cost-effective solutions will be the keys to thriving during and after a pandemic. That's why we've enhanced a variety of our solutions to be cloud-based – to help your organization adapt to today's changing customer needs. Solutions like our Attribute Toolbox are now officially on the cloud, to help your organizations make better, faster, and more effective decisions.