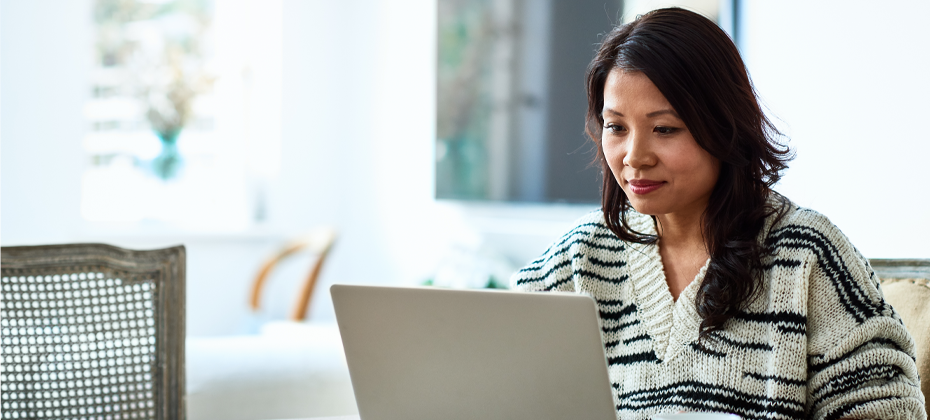 Assessing the strength of the automotive and mortgage industries has become somewhat of a pastime for those determining the long-term effects of COVID-19. And the early assessment, at least for the automotive industry, should read, "despite significant challenges at the onset of the pandemic, the industry continues to rebound."
While there are many indicators to gauge performance, new and used vehicle registrations are near the top. In April, new and used vehicle registrations were down 50.8 percent and 54 percent, respectively, compared to the previous year—we've since seen the numbers slowly return to par. New and used vehicle registrations were down 33.3 percent and 32.4 percent in May; however new registrations were only down 10.6 percent in June, while used registrations saw 0.2 percent growth.
It's difficult to pinpoint the exact reasoning for the gradual return in vehicle sales over the past few months, but we would be remiss not to acknowledge the apparent impact of automaker incentives. The option for car shoppers to take advantage of low rates or cash incentives has certainly spurred the industry forward—it's even had an impact on how car shoppers are purchasing vehicles. In March, loans accounted for 55.7 percent of transactions; that percentage have since grown in April (63.8 percent), May (66.1 percent) and June (65.2 percent).
In addition, leasing has hovered around 23 and 24 percent during April-June; well-below the 30 percent mark over the past several years—however, that may be attributed to the inability of so many consumers to visit a dealership to trade-in leases, rather than car shoppers shifting away from the product.
Consumers opt for affordability
Not unlike the car-shopping environment prior to the pandemic, consumers continue to choose the most vehicle at the most affordable price. Automaker incentives have likely shifted many prime consumers back into the new vehicle market. In April, prime borrowers accounted for 71.1 percent of new vehicle loans, while in May, that number jumped to 75.2 percent.
In addition to the automaker incentives, low rates, less cash required upfront and the extension of loan terms have kept monthly payments at similar levels to the months leading up to the pandemic. In March, the average new loan amount was $33,788 and had an average monthly payment of $565. In April, the loan amount jumped to $36,556, but only saw a slight increase in monthly payment to $579—a similar pattern followed in May.
While some consumers are unable to re-enter the vehicle market, others may have a newfound need. It's important for consumers to understand the options available to them. Similarly, the more insight lenders have into the current market, the better positioned they will be to present car shoppers with financing options that meet consumers' unique circumstances.