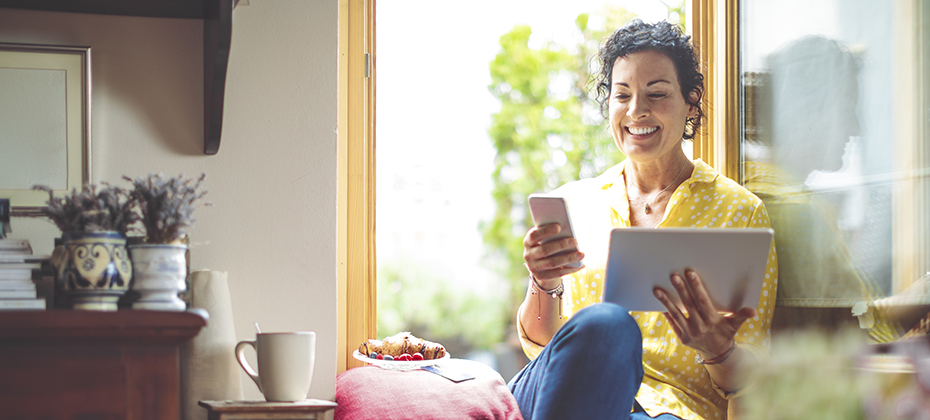 The automotive industry has experienced its fair share of disruption over the years. And now, dealers are grappling with the latest, caused by COVID-19. As dealers and the rest of the industry navigate these uncertain times, there is still a lot that is unknown—how long the pandemic will last, its long-term impact on sales, as well as what effects this could have on consumer behavior moving forward.
In the more immediate term, recent Experian research on nationwide and local market trends showed dealers' sales during the week of May 11 dropped 36 percent compared to the prior year. Separately, we also surveyed the general population to help businesses, including dealers, better understand shifting consumer sentiment as it relates to COVID-19. As of May 25, 15 percent of respondents are still considering buying a new vehicle within the next few months. Of those, 52 percent plan to continue their purchase as planned. All of this to say, the market has changed. But even amid these shifts, many consumers are in market for a vehicle—those coming off lease or experiencing car trouble, or perhaps those who've decided to avoid public transportation. How can dealers ensure they provide vehicle shoppers with the right resources and information in a safe manner?
Long before the pandemic, vehicle history reports were an integral part of the used car buying experience. They provide information to help car shoppers assess vehicle history events that could affect the safety of a vehicle and gain insight into details that may factor into a car-buying decision, such as reported accidents, odometer readings, title brands, and open recalls. And now, with more people staying home and unable to see vehicles in-person, dealers need to make the online car shopping process as transparent as possible. That means making vehicle history information easily accessible within their online listings.
By providing key vehicle history information, dealers can address many questions upfront. How many previous owners? Was the vehicle part of a fleet? Were there any vehicle incidents? Is there an open recall? Each reported event gives used vehicle shoppers a glimpse into your vehicle.
Vehicle history reports create a more complete picture of the vehicle a consumer is looking at online. Experian recently collaborated with CarZing to ensure that dealers are able to include information like this with each listing. Dealers listing inventory on CarZing can include information from Experian's AutoCheck vehicle history reports alongside other details, such as images, price, etc. While an online shopping experience can never completely replicate a dealership visit, providing key vehicle history reported information as part of an online listing provides more context and comfort for the consumer move ahead in the process.
We don't know when the pandemic will end, but we do know safety will remain top of consumers' mind. Ensuring that in-market car shoppers have a safe and convenient way to explore all options available to them will be a key to manage through this difficult time. The inclusion of vehicle history information on online listings is a step closer to making a sale. Providing transparency upfront sets the tone for successful long-term customer relationships.