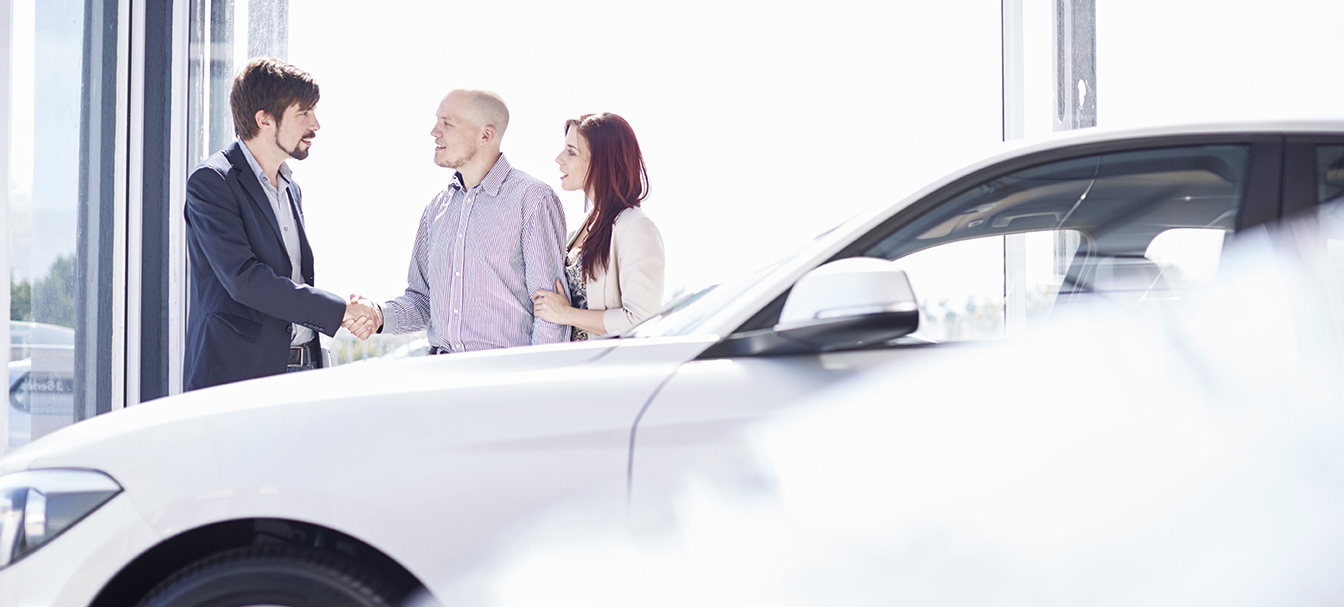 It's no surprise that affordability continues to be top of mind for consumers who are in-market for a vehicle. As average vehicle loan amounts and monthly payments continue to climb, consumer preferences are shifting to used vehicles as they look to maintain their financial health.
According to Experian's Q3 2019 State of the Automotive Finance Market report, used vehicle financing increased across all credit tiers, from 53.86 percent in Q3 2018 to 55.15 percent in Q3 2019. The most notable increase was in super prime originations, which increased 3.3 percent to 13.42 percent during the quarter.
During Q3 2019, 55 percent of used vehicle loans were composed of consumers with prime and super prime credit which is the highest percentage of consumers since Q3 2009. Consumers are still opting for longer payment terms whether they opt for a new or used vehicle. The average used loan term was 64.89 months and new vehicles were an average term of 69.28 months.
Another trend seen in the Q3 2019 data was a shift among super prime and prime consumers in where they chose to shop for vehicles. Independent dealers showed an increase of prime and super prime financing, coming in at 37.92 percent of loans in Q3 2019, compared to 34.87 percent a year ago. Independent dealers also saw an increase in average used loan terms, from 60.86 months in Q3 2018, to 62.59 months in Q3 2019.
Average vehicle loan amounts continued to grow, as did monthly payments. The average new vehicle loan amount was $32,480, with an average monthly payment of $550. For used vehicles, the average loan amount reached $20,466, with a $393 payment.
One of the key factors in prime and super prime consumers shifting to used vehicles is likely an increase in availability of late-model used vehicles created by continued popularity of leasing. (Leasing accounted for 28.76 percent of new vehicles in Q3 2019.) These vehicles are typically recent enough to have similar features to newer models, but at a lower price. That said, late-model used vehicles can still be expensive, which is likely why we're seeing an uptick in super prime and prime consumers opting for financing and longer terms, since those longer terms are one way to decrease monthly payments.
As consumers shop for vehicles with their financial health in mind, it's not surprising to see prime and super prime preferences shift toward used vehicles. Lenders and dealers can leverage these trends to ensure they have the right options available to help consumers make the best decision for their budget.
To view the entire Q3 2019 State of the Automotive Finance Market report, or to watch the webinar, visit https://www.experian.com/automotive/automotive-webinars.html