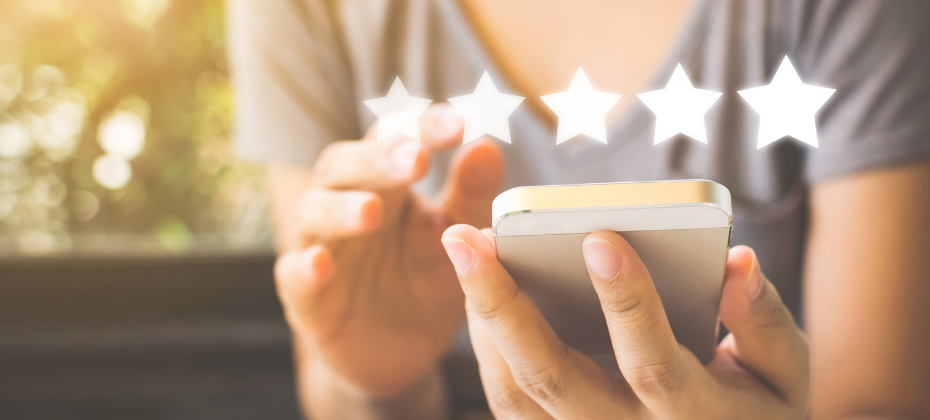 First impressions are always important – whether it's for a job interview, a first date or when pitching a client.
A good first impression in the financial services industry – specifically frictionless onboarding – is critical when it comes to onboarding new users and clients, as it's an opportunity to set the stage for lifetime loyalty. As a result, financial institutions are on the hunt now more than ever for frictionless digital ID verification, to validate genuine customers and maintain positive customer experiences during the online onboarding process.
In a predominantly digital-first world, financial companies are increasingly focused on the customer experience and creating the most seamless and frictionless online onboarding process. The number of banking users (online and mobile) exceeded 2 billion in 2018 and has an expected 11% compound annual growth rate between 2019-2023, according to Experian's 2019 Global Identity and Fraud Report.
That's a lot of people to impress – no pressure.
And as technology continues to advance, digital onboarding services for financial industries will, not surprisingly, increase the demand for fraud protection and authentication methods – namely with digital ID verification processes. Now consider this – mobile banking users are expected to be 58% of the global banked population in 2019. According to Experian's report, 74% of consumers see security as the most important element of their online experience, followed by convenience.
Again, no pressure.
So how can companies guarantee a frictionless online onboarding process while executing proper authentication methods and maintaining security and fraud detection?
The answer? While a "frictionless" experience can seem like a bit of a unicorn, there are some ways to get close:
Utilizing better data – Digital devices offer an extensive amount of data that's useful in determining risk. Characteristics that allow the identification of a specific device, the behaviors associated with the device and information about a device's owner can be captured without adding friction for the user.
Analytics – Once the data is collected, advanced analytics uses information based on behavioral data, digital intelligence, phone intelligence and email intelligence to analyze for risk. While there's friction in the initial ask for the input data, the risk prediction improves with more data.
Document verification and biometric identity verification – Real-time document verification used in conjunction with facial biometrics, behavioral biometrics and other physical characteristics allows for rapid onboarding and helps to maintain a low friction customer journey. Financial institutions can utilize document verification to replace manual long-form applications for rapid onboarding and immediately verify new data at the point of entry. Using their mobile phones, customers can photograph and upload identity documents that can be used to pre-fill applications. Document authenticity can be verified in real-time. Biometrics, including facial, behavioral, or other physical characteristics (like fingerprints), are low-touch methods of customer authentication that can be used synchronously with document verification.
These elements can help create a frictionless digital ID verification process.
Experian understands how critical identity management and fraud protection is when it comes to the online onboarding process and identity verification. That's why we created layered digital identity verification and risk segmentation solutions to help legitimize your customers with confidence while improving the customer experience. Our identity verification solutions use advanced technology and capabilities to correctly identify and verify real customers while mitigating fraud and maintaining frictionless customer experiences.