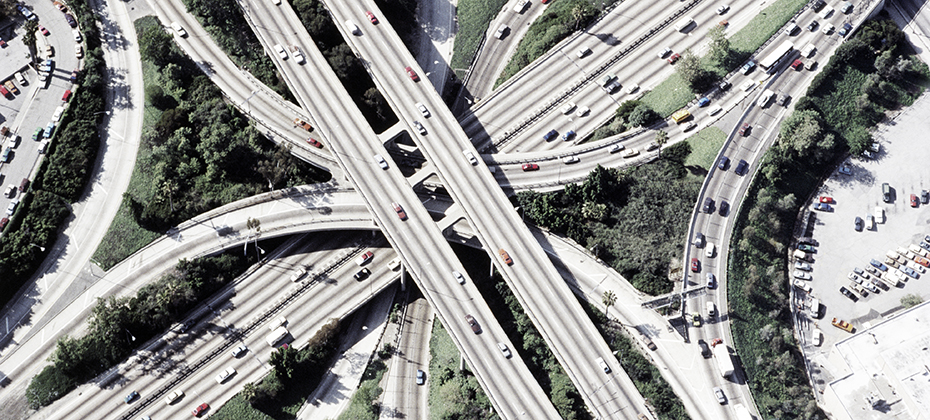 Late in November, General Motors announced the Cadillac CT6, Cadillac XTS, Buick Lacrosse, Chevy Volt, Chevy Impala and Chevy Cruze will be discontinued. To think GM will lose customers as a result would be a natural gut reaction. But, a closer look at data shows GM's losses might not be particularly significant.
Demand for these soon-to-be-orphaned models is already waning. For example, the XTS accounted for 12.4 percent of all Cadillacs sold in 2014, but just half that in 2018. Buick Lacrosse plummeted from 20.6 percent of all Buicks sold in 2014 to 6.7 percent in 2018.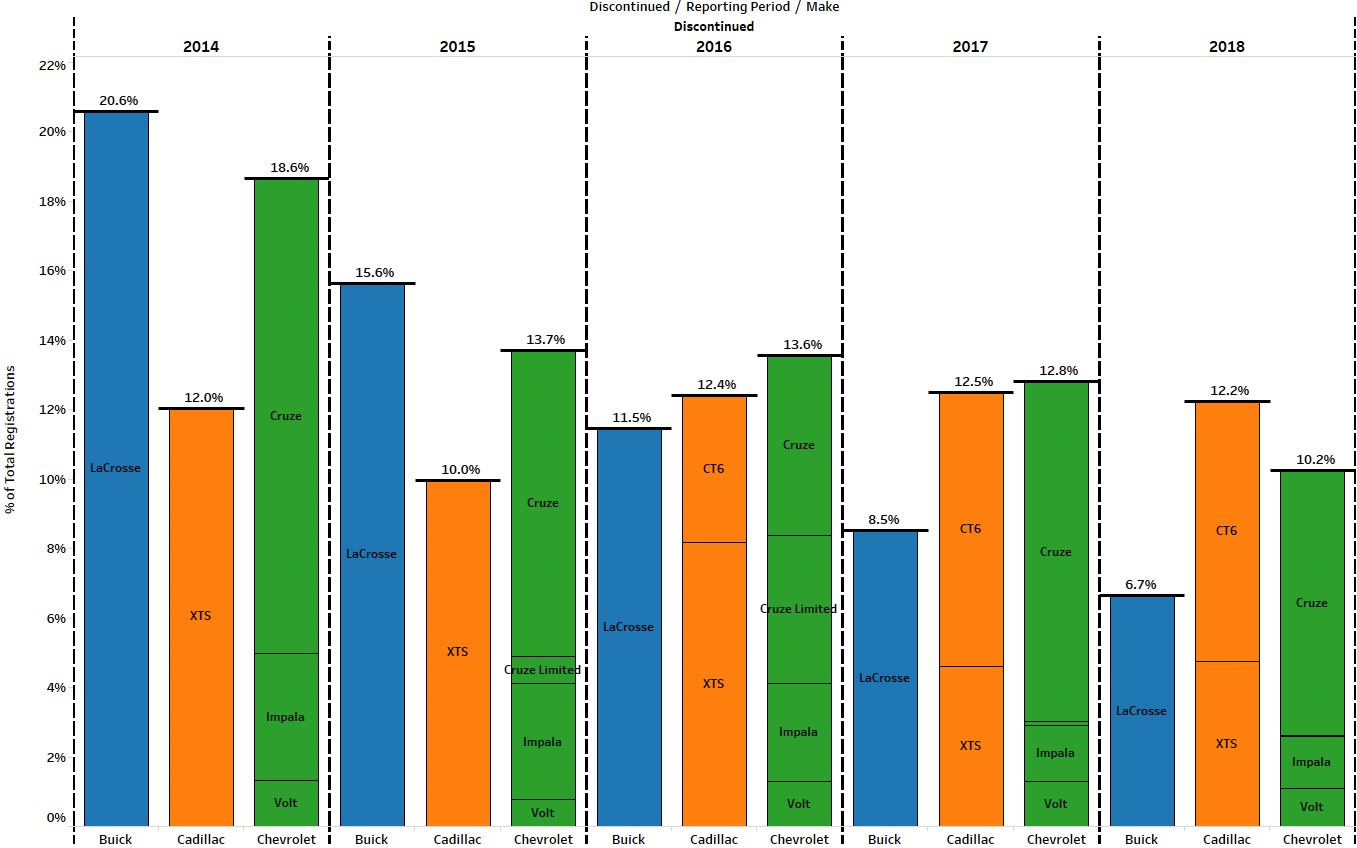 Demand for GM orphaned models has waned throughout the past few years.
Even when customers opt not to repurchase one of these models, they typically stay within the GM family. From January to September 2018, when customers traded in one of these vehicles and opted for a different model, 62.3 percent choose another GM product. In total, the top 12 replacement models for these vehicles are from General Motors.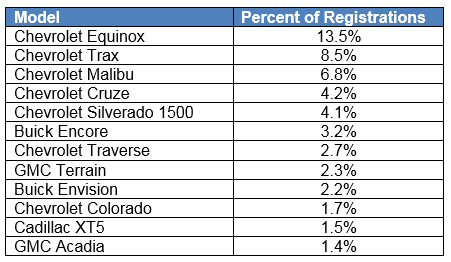 Top replacement models all come from GM, signaling customer loyalty to staying within the GM family.
Current customers of these models are likely to be a hot commodity in coming years. General Motors' competition is likely salivating at the opportunity to woo these customers to their showrooms.
Savvy General Motors' dealers should pay close attention to customer and market information to keep these customers in the fold.
To better understand their own customer base, dealers can use Experian's Auto HyperMonitoring® product to track major life events. Events like marriages, new babies, new drivers in the family, and recent college graduates can be predictors of future purchase intent. Monitoring the orphaned model owners can help dealers predict when these customers will come back to market.
Mosaic® USA consumer lifestyle segmentation by Experian also can help identify which customer might be a good fit for a specific vehicle. Grouping customers by more than 1,500 attributes at the household level allows Experian to help dealers match customers with a car or truck that meets their lifestyle and needs. The customer segments also help identify the right media and the right message to attract specific customer groups to the dealership.
In addition, dealers can tap into their own customer loan data to better understand how much vehicle owners still owe on their loans. Knowing this data can help dealers put together a financial package that makes sense for their customers.
When dealers put all this information together, they can make the right offer to the right customer at the right time. It's a powerful way to use data and keep customers coming back. In the battle to attract these customers, dealers who leverage this information will win.