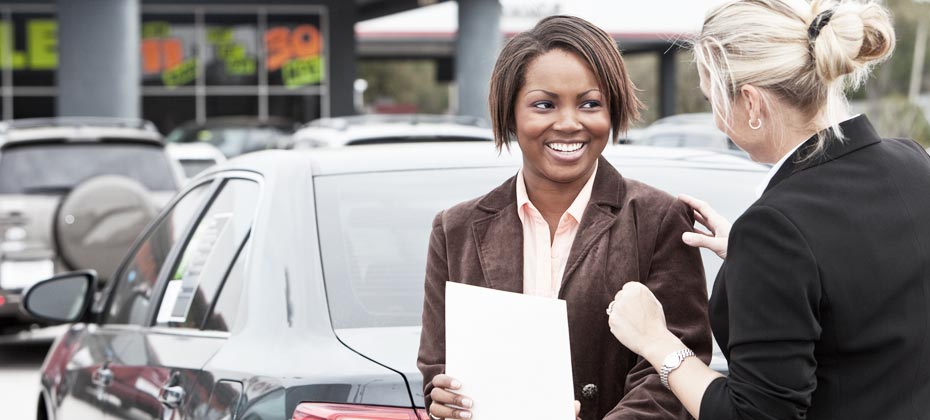 While electric vehicles remain a relatively niche part of the market, with only 0.9 percent of the total vehicle registrations through June 2018, consumer demand has grown quite significantly over the past few years. As I mentioned in a previous blog post, electric vehicles held just 0.5 percent in 2016. Undoubtedly, manufacturers and retailers will look to capitalize on this growing segment of the population. But, it's not enough to just dig into the sales number. If the automotive industry really wants to position itself for success, it's important to understand the consumers most interested in electric vehicles. This level of data can help manufacturers and retailers make the right decisions and improve the bottom line.
Based on our vehicle registration data, below is detailed look into the electric vehicle consumer.
Home Value
Somewhat unsurprisingly, the people most likely to purchase an electric vehicle tend to own more expensive homes. Consumers with homes valued between $450,000-$749,000 made up 25 percent of electric vehicle market share. And, as home values increase, these consumers still make up a significant portion of electric vehicle market. More than 15 percent of the electric vehicle market share was made up by those with homes valued between $750,000-$999,000, and 22.5 percent of the share was made up by those with home values of more than $1 million. In fact, consumers with home values of more than $1 million are 5.9 times more likely to purchase an electric vehicle than the general population.
 Education Level
Breaking down consumers by education level shows another distinct pattern. Individuals with a graduate degree are two times more likely to own an electric vehicle. Those with graduate degrees made up 28 percent of electric vehicle market share, compared to those with no college education, which made up just 11 percent.
Consumer Lifestyle Segmentation
Diving deeper into the lifestyles of individuals, we leveraged our Mosaic® USA consumer lifestyle segmentation system, which classifies every household and neighborhood in the U.S. into 71 unique types and 19 overachieving groups.
Findings show American Royalty, who are described as wealthy, influential couples and families living in prestigious suburbs, led the way with a 17.8 percent share. Following them were Silver Sophisticates at 11.9 percent. Those in this category are described as mature couples and singles living an upscale lifestyle in suburban homes. Rounding out the top three were Cosmopolitan Achiever, described as affluent middle-aged and established couples and families who enjoy a dynamic lifestyle in metro areas. Their share was 10.1 percent.
If manufacturers and retailers go beyond just the sales figures, a clearer picture of the electric vehicle market begins to form. They have an opportunity to understand that wealthier, more established individuals with higher levels of education and home values are much more likely to purchase electric vehicles. While these characteristics are consistent, the different segments represent a dynamic group of people who share similarities, but are still at different stages in life, leading different lifestyles and have different needs. As time wears on, the electric vehicle segment is poised for growth. If the industry wants to maximize its potential, they need to leverage data and insights to help make the right decisions and adapt to the evolving marketplace.