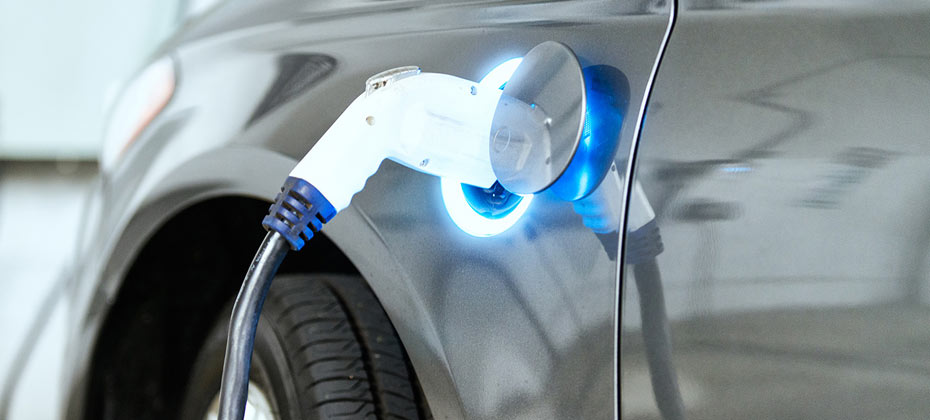 A niche market meant for the environmentally conscious – or a transformative power source that will reinvent how the world moves in the future?
That's the question that has long faced electric vehicles (EVs) and people have argued each side of it for years.
Thanks to technological advancements and shifting attitudes about sustainable transportation, however, we are arriving at a time when the EV market is getting harder to dismiss and consensus is beginning to materialize: EVs are here to stay – and will likely gain market share as costs reduce, travel ranges increase and charging infrastructure grows.
In 2018 alone, Audi, Jaguar, Mercedes-Benz, Porsche, Volkswagen, and other major car brands announced plans to significantly expand their EV offerings. Not to mention the immense popularity of a certain Silicon Valley EV maker by the name of Tesla (ever heard of it?), which seems to continually find its name in splashy headlines.
And car buyers are noticing EVs, too. EVs achieved 0.9 percent share of the overall vehicle market through June 2018, based on registration data collected by Experian. This number may seem insignificant but when compared to EV market share in 2008–which was zero–and in 2016, when it reached 0.5 percent for the first time, these data signal a steady and increasing trend of EV ownership at exponential rates. Alternatively, looking at registration of gasoline-powered vehicles during similar timeframes, their market share dropped to 93.7 percent in June 2018 from 95.4 percent in 2008.
Interesting figures, sure. But do they have the potential to disrupt buying habits? Well, according to a recent American Automobile Association study, consumer attitudes are warming to the new-age propulsion tech: 1-in-5 Americans are likely to purchase an EV the next time they are in the market for a vehicle, which increased from 15 percent last year.
It could take years for EVs to match the popularity of internal combustion-powered cars, but it's clear: there is a change in current and EVs are growing into substantial auto market players that dealers, lenders and retailers need to account for as they continue to land on sales lots.
As this shift advances, Experian is uniquely positioned to deliver deeper, more layered insights about the evolving EV landscape. With vehicle registration data through mid-2018, we are able to produce a wealth of EV market information in relation to regionality, ownership demographics, brand loyalty and the types of car buyers who are most open to purchasing an EV.
For example, we can break down the top five car models in EV market share – the Tesla Model 3 is the leader, with 37.5 percent of the EV market; which states and cities lead in EV ownership (hint: they're on the west coast), the education level and home values of typical EV owners; and so much more.
Over the coming weeks, we plan to expand on these insights in a series of posts to break through the clutter of anecdotal commentary surrounding EVs, and to continue our pursuit of highlighting the power of data and how insights derived from it can help businesses make the right decisions about emerging markets.
It is this rich data, which goes beyond simple sales figures typically used to guide EV analysis, which highlights where the industry is today and, more importantly, where it is headed.