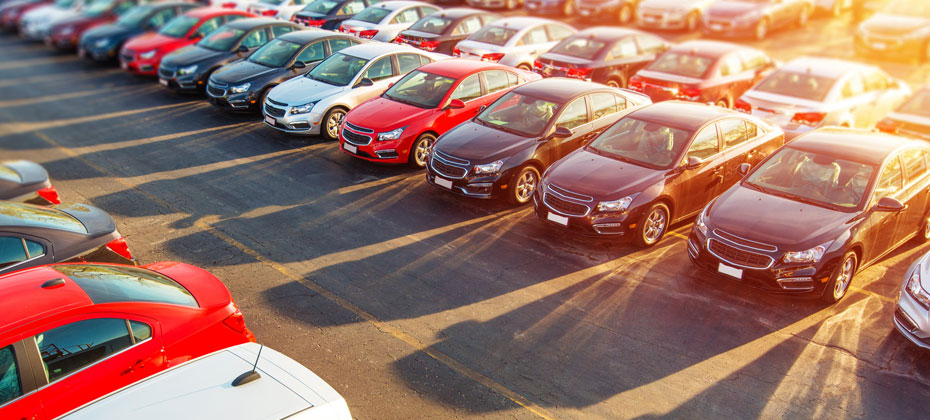 Vehicle prices are going up, yet consumers seem unfazed. Despite consumers taking out larger loan amounts, they continue to make their monthly payments on time. But, affordability remains a point of industry interest.  As vehicle prices hit record highs, how long will consumers have an appetite for them?
According to Experian's latest State of Automotive Finance Market report, delinquency rates continued a downward trend, as 30- and 60-day delinquencies were 2.11 and 0.64 percent, respectively, at the end of Q2. Those numbers demonstrate that car owners are making timely payments despite rising vehicle costs, which is an encouraging sign for the market.
The average loan amount for a new vehicle is now $30,958, a $724 increase from last year. Additionally, consumers are now making monthly payments of about $525 on a new car loan, an all-time high that has seen a $20 year over year increase.
The auto market shows little to no sign of declining costs, but vehicles aren't the only cost to consider – interest rates have increased by 56 basis points since last year.  When combined with the rising manufacturer costs, long-term affordability is a continued concern within the industry. The data points to consumers offsetting the expense by taking out longer loan terms. In Q2, the most common loan length was 72 months—which equates to six years—for both new and used financing. While this lowers the monthly payment, it leaves them subject to paying higher interest over time, as well as the potential for individuals to be upside down on their loan for a longer period of time.
The key takeaway from this data is that costs continue to rise, but consumers appear to be doing a better job of managing their finances. This insight can help OEMs, dealers, and lenders make strategic decisions with a better understanding of consumer borrowing and credit habits, and think about how to make car ownership more inviting, through incentive or loyalty programs.
For consumers, continuing to take steps to actively improve your credit score is one of the key ways to ensure that you're able to negotiate the right deal when it comes to financing.
Ultimately, for everyone involved, it comes down to leveraging the power of data to make more informed decisions, which can help make vehicle ownership more accessible and affordable.
To learn more about the State of the Automotive Finance Market report, or to watch the webinar, click here.