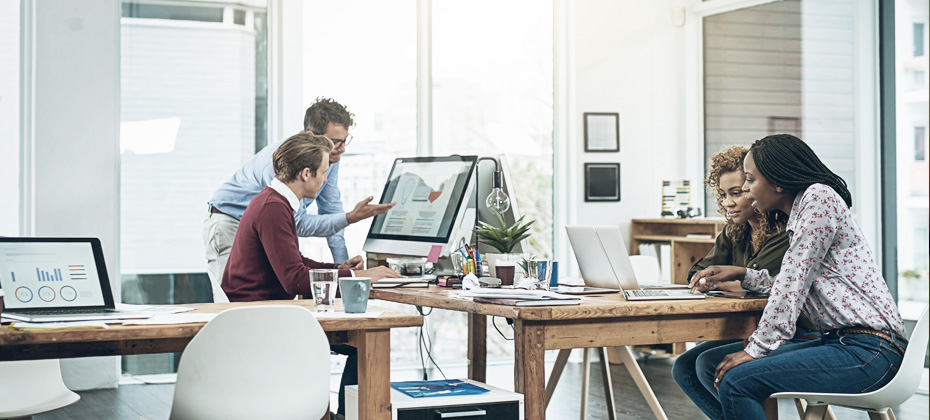 Believe it or not, 66% of consumers want to see some visible signs of security and barriers when accessing their accounts so they can be sure that a transaction is more secure. Other takeaways from our 2018 Global Fraud and Identity Report:
Nearly 3/4 of surveyed businesses cite fraud as growing over the past 12 months.
30% of surveyed businesses are experiencing more fraud losses year-over-year.
While 83% of businesses believe that their fraud solutions are scalable, cost is the biggest obstacle to adopting new tactics.
There's a delicate balance in delivering a digital experience that instills confidence while allowing for easy and convenient account access. It's not easy to deliver both — but it is possible.