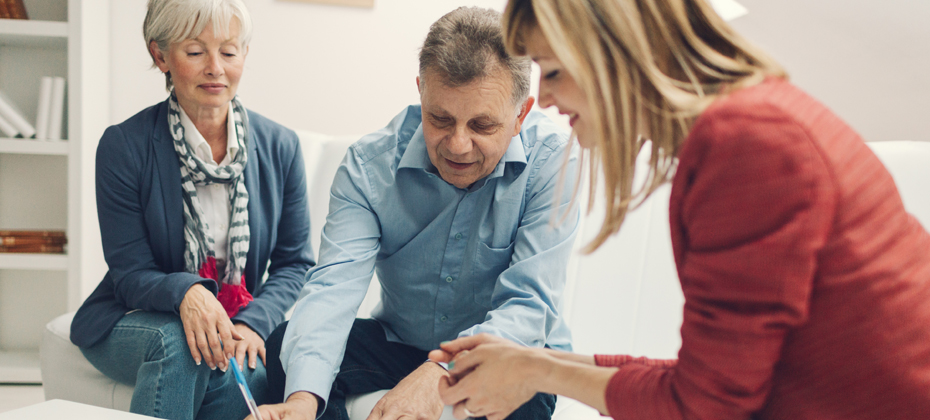 Are you ready to launch a new product to capture the revenue growth opportunities in today's market?
The competition is heating up for new growth, as banks increased personal loan balances by 10 percent year-over-year in 2015 and another 6 percent in 2016.* Many lenders are now looking for robust data to understand the market opportunity based on their risk appetite. This challenge usually takes a significant investment in consumer credit data to gain the necessary insights.
In helping lenders launch new products, I've found there are common areas of focus and specific steps you must take to move from the initial business case to more tactical planning. The following details come to mind: refining risk thresholds, pricing, loss forecasting and use of models within the initial go-to-market strategy. These project tasks can't be successfully completed without having the right breadth and depth of data available.
Knowing the past can help you create a better future for your business. When I start working with a client on a new product launch, I want to ensure they have sufficient data that can provide a comprehensive historical consumer view. In my experience, the best data to use will show an exhaustive view of consumer behaviors through the economic cycle. Having this large volume of data enables me to evaluate the business strategy and risks through the financial crisis while also giving my clients the foundation for compliance with loss forecasting regulations. Obtaining this breadth of data often can be a significant, but necessary, investment.
Data is a great starting point, but it isn't enough. Understanding the data sufficiently to design an effective go-to-market strategy is critical for success. I've found that identifying specific attributes helps give my clients a deep dive into the structure of a consumer's credit history at the trade level. This level of information provides insight into the structure of the consumer's wallet and preferences. Additionally, this depth of data allows my clients to develop powerful custom models for use in their business strategy.
Being prepared is half the victory. Having comprehensive data that will help you understand consumer spending behavior and the risk they carry through the economic cycle will assist in creating a successful go-to-market strategy. Our Market Entry ServicesTM data sets are analytics-ready, including attributes and performance flags, to give you a holistic view of your target market. Having this breadth and depth of data, along with strong tactical planning and execution, will ensure your success in launching new products and entering new markets.