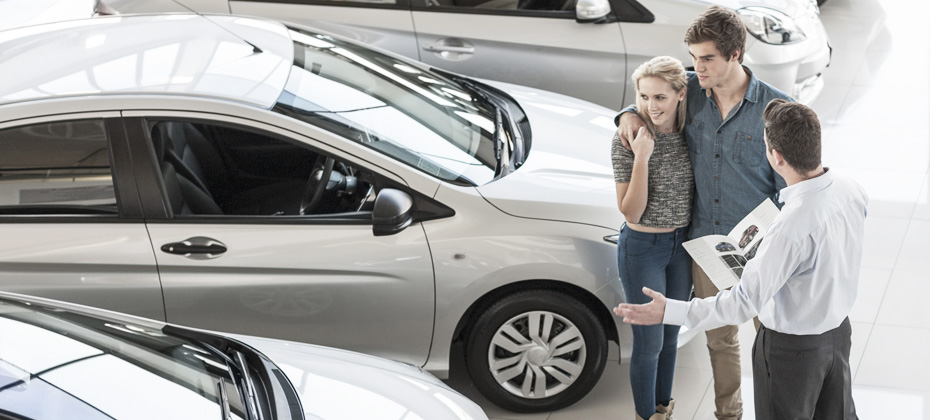 Auto originations continue to increase — particularly within prime categories. According to Experian's latest State of the Automotive Finance Market report:
Prime consumers grabbed the lion's share of the total finance market, at 40.9%.
Super-prime buyers showed the largest increase, reaching 20.2%.
Consumers outside the prime category (credit score of 600 or lower) decreased to the lowest share on record since 2012.
Credit unions and captive lenders increased market share of total vehicle financing, growing to 21% and 29.8% — an increase of 6.9% and 35.1%, respectively.
As auto loan originations continue their upward trend, lenders can stay ahead of the competition by using advanced analytics to target the right customers and increase profitability.