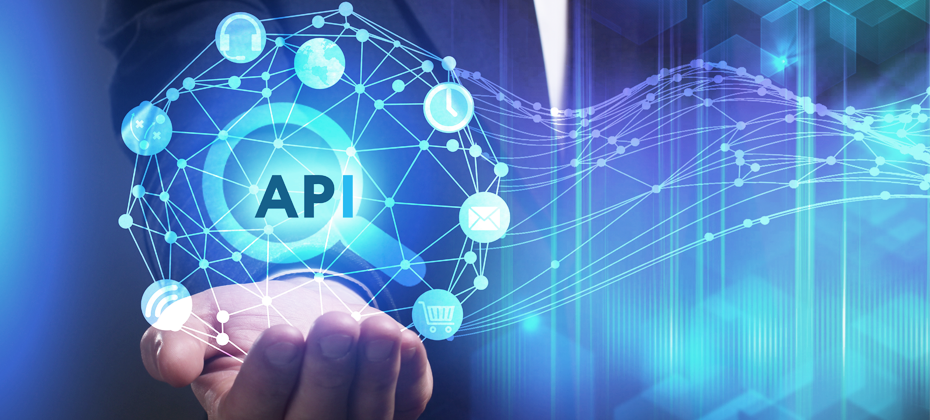 We use our laptops and mobile phones every day to communicate with our friends, family, and co-workers. But how do software programs communicate with each other?
APIs–Application Programming Interfaces–are the hidden backbone of our modern world, allowing software programs to communicate with one another. Behind the scenes of every app and website we use, is a mesh of systems "talking" to each other through a series of APIs. Today, the API economy is quickly changing how the world interacts.
Everything from photo sharing, to online shopping, to hailing a cab is happening through APIs. Because of APIs, technical innovation is happening at a faster pace than ever.
We caught up with Edgar Uaje, senior product manager at Experian, to find out more about APIs in the financial services space.
What exactly are APIs and why are they so important? And how do they apply to B2B?
APIs are the building blocks of many of our applications that exist today. They are an intermediary that allows application programs to communicate, interact, and share data with various operating systems or other control programs. In B2B, APIs allow our clients to consume our data, products, and services in a standard format. They can utilize the APIs for internal systems to feed their risk models or external applications for their customers. As Experian has new data and services available, our clients can quickly access the data and services.
Are APIs secure?
APIs are secure as long as the right security measures are put in place. There are many security measures that can be utilized such as authentication, authorization, channel encryption and payload encryption. Experian takes security seriously and ensures that the right security measures are put in place to protect our data. For example, one of the recent APIs that was built this year utilizes OAuth, channel encryption, and payload encryption.
The central role of APIs is promoting innovation and rapid but stable evolution, but they seem to only have taken hold selectively in much of the business world. Is the world of financial services truly ready for APIs?
APIs have been around for a long time, but they are getting much more traction recently. Financial tech and online market place lending companies are leading the charge of consuming data, products, and services through APIs because they are nimble and fast. With standard API interfaces, these companies can move as fast as their development teams can. The world of financial services is evolving, and the time is now for them to embrace APIs in day-to-day business.
How can APIs benefit a bank or credit union, for example?
APIs can benefit a bank or credit union by allowing them to consume Experian data, products, and services in a standard format. The value to them is faster speed to market for applications (internal/external), ease of integration, and control over the user's experience. APIs allow a bank or credit union to quickly develop new and innovative applications quickly, with the support of their development teams.
Can you tell us more about the API Developer Portal?
Experian will publish the documentation of our available APIs on our Developer Portal over time as they become available. Our clients will have a one-stop shop to view available APIs, review API documentation, obtain credentials, and test APIs. This is simplifying data access by utilizing REST API, making it easier for our clients.