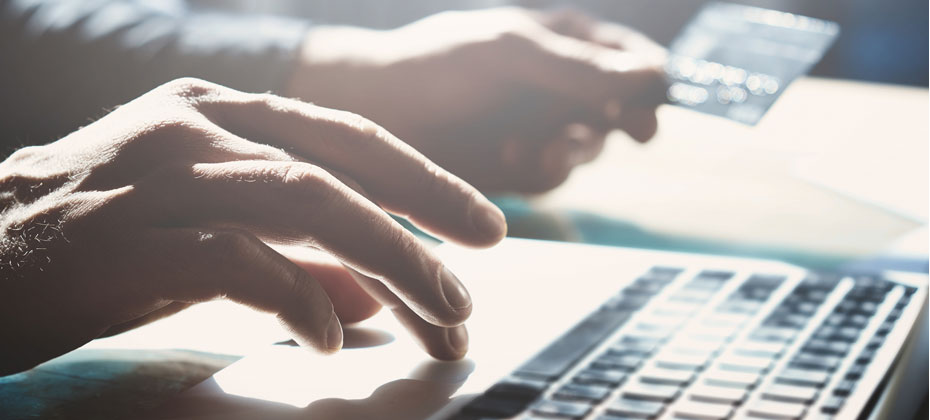 We live in a digital world where online identities are ubiquitous. But with the internet's inherent anonymity, how do you know you're interacting with a legitimate individual rather than an imposter? Too often we hear stories about consumers who see unauthorized purchases on their credit cards, enable access to their devices based on an imposter claiming to be a security vendor or send money to someone they met online only to learn they've been "catfished" by a fraudster. These are growing problems, as more consumers transition to digital services and look to businesses to protect them, enable seamless trusted interactions and maintain their privacy.
I recently chatted with MarketWatch about how consumers can protect themselves and their privacy when using online dating apps, as well as what businesses are doing to safeguard digital data. As part of the discussion, I mentioned that a simple, standard verification process companies of all sizes can leverage is vital to our rapidly evolving digital economy. Today, companies have their own policies, processes and definitions of identity verification, depending on the services they offer. This ranges from secure access requiring strong identity proofing, document verification, multifactor authentication and biometric enrollment to new social profiles that do little more than validate receipt of an email to establish an online account.
To satisfy those diverse risk-based needs, more organizations are turning to federated identity verification options. A federated system allows businesses to leverage trusted, reputable, third-party sources to validate identity by cross-referencing the information they've received from a consumer against these sources to determine whether to establish an account or allow a transaction.
While some organizations have attempted to develop similar identity verification capabilities, many lack a trusted identity source. For example, there are solutions that leverage data from social media accounts or provide multifactor fraud and authentication options, but they often become easily compromised because of the absence of verifiable data. A trusted solution aggregates data across multiple providers that have undergone thorough security and data quality vetting to ensure the identity data is accurately submitted in accordance with business and compliance requirements. In fact, there are only a handful of trusted identity sources with this level of due diligence and oversight.
At Experian, we assess verification requests against an aggregate of hundreds of millions of records that include identity relationships, profile risk attributes, historical usage records and demographic data assets. With decades of knowledge about identity management and fraud prevention, we help companies of all sizes balance risk mitigation and maintain compliance requirements — all while ensuring consumer data privacy.
Trust takes years to build and mere seconds to lose, and the industry has made undeniable progress in security. But there is much left to do. Consumers are increasingly involved in the protection and use of their data. However, they often don't realize downloading a hot new app and entering personal details or linking to their friends exposes them to unnecessary risk. It's important for businesses to be clear about their identity verification processes so consumers can make educated decisions before electing to provide invaluable identity data. The most effective fraud prevention and identity strategy is one that quickly establishes trust without inconveniencing the consumer. By staying up to date on verification methods, businesses can ensure customers have a smooth, personalized and engaging online experience.