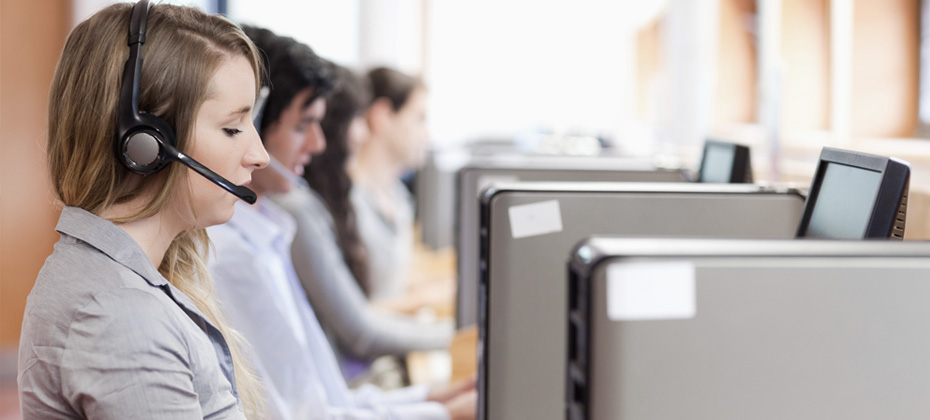 In a May 4 speech before the ACA International Conference in Washington, FCC Commissioner Michael O'Rielly criticized the FCC's past decisions on Telephone Consumer Protection Act (TCPA) and outlined his vision on the direction that the new Commission should head to provide more certainty to businesses.
Commissioner O'Rielly noted that prior decisions by the FCC and courts have "expanded the boundaries of TCPA far beyond what I believe Congress intended." He said that the new leadership at the Commission and a new Bureau head overseeing TCPA, provides the FCC with the opportunity to "undo the misguided and harmful TCPA decisions of the past that exposed legitimate companies to massive legal liability without actually protecting consumers."
O'Rielly laid out three principles that he thought would help to frame discussions and guide the development of replacement rules.
First, he said that legitimate businesses need to be able to contact consumers to communicate information that they want, need or expect to receive. This includes relief for informational calls, as well as valid telemarketing calls or texts.
Second, Commissioner O'Rielly said that FCC should change the definition of an autodialer so that valid callers can operate in an efficient manner. He went on to say that if FCC develops new rules to clarify revocation of consent, it should do so in a clear and convenient way for consumers, but also does not upend standard best practices of legitimate companies.
Third, O'Rielly said that the FCC should focus on actual harms and bad actors, not legitimate companies.
While Commissioner O'Rielly' s comments signal his approach to TCPA reform, it is important to note that FCC action on the issue us unlikely to happen overnight. A rule must be considered by the Commission, which will have to allow for public notice and comment.
Experian will continue to monitor regulatory and legislative developments on TCPA.