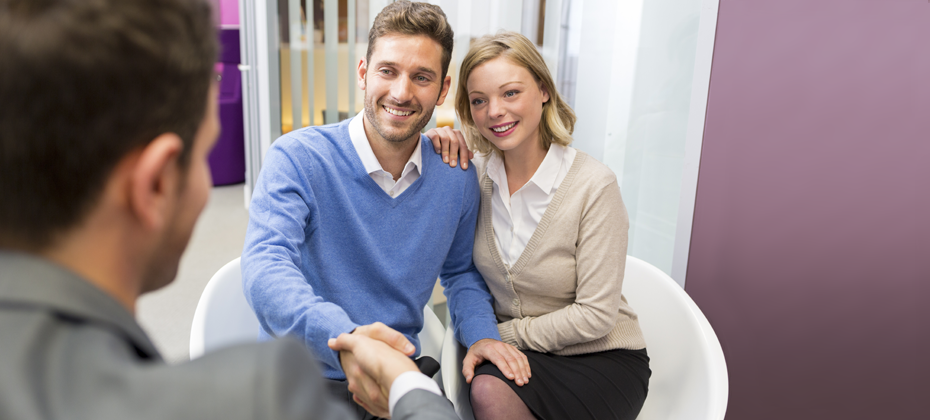 Since 1948, International Credit Union Day – a time to recognize the credit union movement – has been celebrated the third Thursday of October. The day is the perfect time to remind your members and consumers about all of the services and benefits your credit union offers.
This year's theme, "The Authentic Difference," celebrates what makes credit unions stand out. Here are 10 reasons CUs deserve a spotlight:
Credit unions are non-profit cooperatives, owned and operated by its members. That means they emphasize consumer value to more than 217 million members worldwide. Profits go back to members in the form of reduced fees, higher savings rates and lower loan rates.
Personal relationships are key. Credit unions pride themselves on developing relationships with their members, and CUs are typically staffed by friendly reps who know customers by name.
Checking accounts are free. Roughly 80 percent of credit unions offer free checking accounts, compared to less than 50 percent of banks, according to economic research firm Moebs Services.
Few ATM fees. Many credit union customers are able to avoid ATM fees because CUs typically give them access to a large network of ATMs by sharing branches and other resources.
Savings rates are above average. Because credit unions don't have to pay dividends to shareholders and are exempt from federal taxes they can offer high rates on saving accounts. The average credit union offers CD, money market, and savings rates well above the national banking rates average.
Lower interest rates. Credit unions offer lower interest rates on some loans. The difference between banks and credit unions was greatest in car-loan interest rates, according to a September report by SNL Financial. The average 36-month used-car loan interest rate offered by CUs was 2.67 percent compared to 4.45 percent for banks. For new-car loans, CUs offered an average interest rate for 48 months of 2.60 percent compared to 3.94 percent for banks.
Invested in the community. A credit union's core values are focused on its members and the communities where they live and work. Many provide financial education and outreach to consumers.
It's easier to get credit. CUs don't have to abide by loan restrictions and qualifications mandated by a corporate office, so they have more flexibility to make loans when possible.
Small-business support: CUs may know borrowers and are able to take into account intangibles like community reputation and accountability. Also, they understand the value to the community of a small business, its market and credit needs.
Joining is easy. Many credit unions base eligibility simply on where you live, instead of restricting membership to a particular employer. Since expanding eligibility, credit union membership has grown by about two percent a year for the past decade.