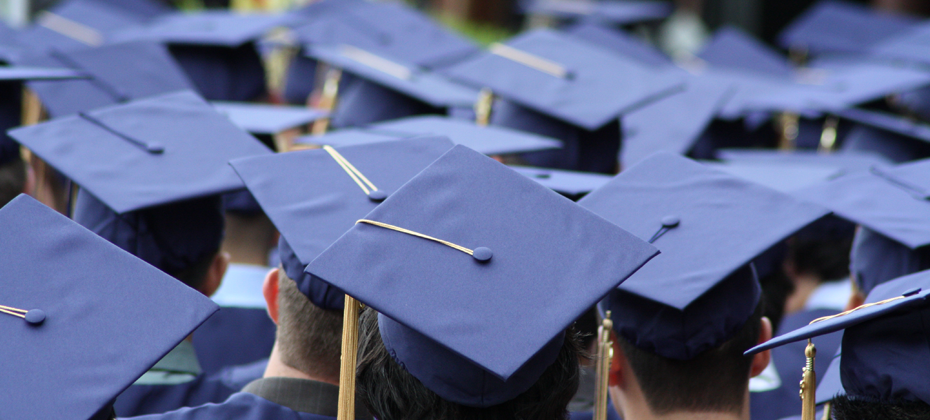 $1.3 trillion. 41.1 million Americans. $31,590.
These are the growing numbers associated with student loan debt in the United States: $1.3 trillion in outstanding student loans, spread across 41.1 million people, who are leaving college with an average balance of $31,590.
The numbers are staggering, and for the first time student loan debt is playing a prominent role in a presidential election. For all of their differences, presidential nominees Hillary Clinton and Donald Trump seem to agree on one thing: student loan debt is a crushing burden. Both candidates have proposed solutions for student lending.
Clinton's "New College Compact" would allow borrowers to refinance their student loans at current rates available to students taking out new loans. She also wants to reduce interest rates on new student loans, and make it easier for borrowers to enroll in income-driven repayment programs that would cap monthly payments at 10 percent of discretionary income.
Trump proposes giving more oversight to colleges to decide whether to grant loans to students based on their prospective major. The plan would also give private banks oversight over government-backed student loans—reversing a 2010 decision under President Obama to make the federal government the lender.
Neither candidate, however, has outlined a solution for taming growing tuition costs.
Tuition expenses are up 1,225 percent over the past 36 years, outpacing medical costs (634 percent rise) and the consumer price index (279 percent) over the same period, according to the Bureau of Labor Statistics. So it's not surprising an Experian study shows the student loan rate has grown five percent in the past three years.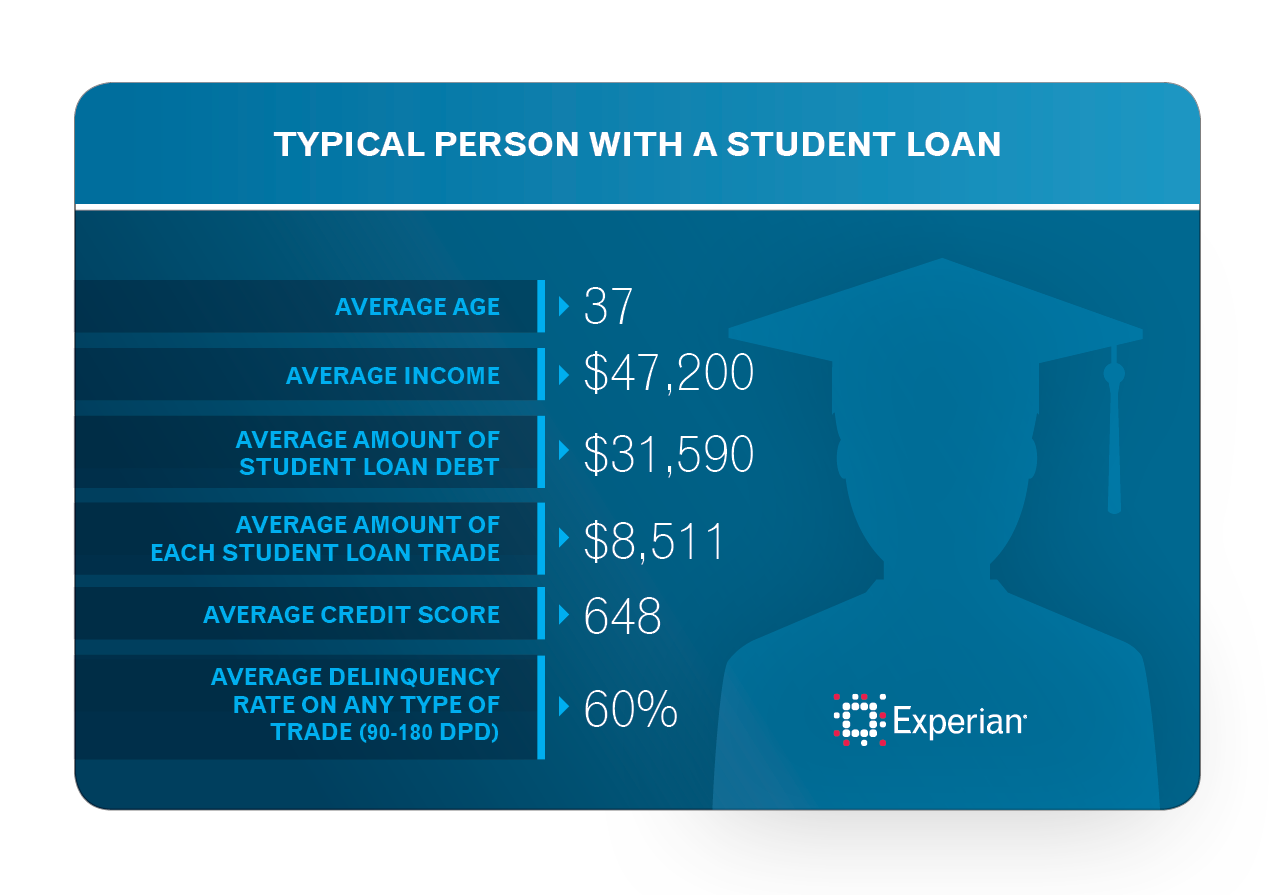 What is surprising is the number of people and the average age of those people holding student loans. Experian found:
20 percent of people with a credit file hold a student loan that is being repaid or deferred.
The average age of a consumer with a student loan is 37, with an average income of $47,200 compared to 53.8 and an average income is $44,500 for consumers without a student loan.
The average age of a consumer with at least one deferred student loan is 32.7 with an average income of $32,900 compared to 38.7 and an average income of $53,200 for consumers with at least one non-deferred student loan.
Candidate proposals aside, one thing is certain: student loan debt has a very real impact on the daily lives of people, many of whom have delayed buying homes, starting families, and saving for retirement. Until policymakers find a way to address bloated tuitions and student debt, it will take many longer to realize their dreams.